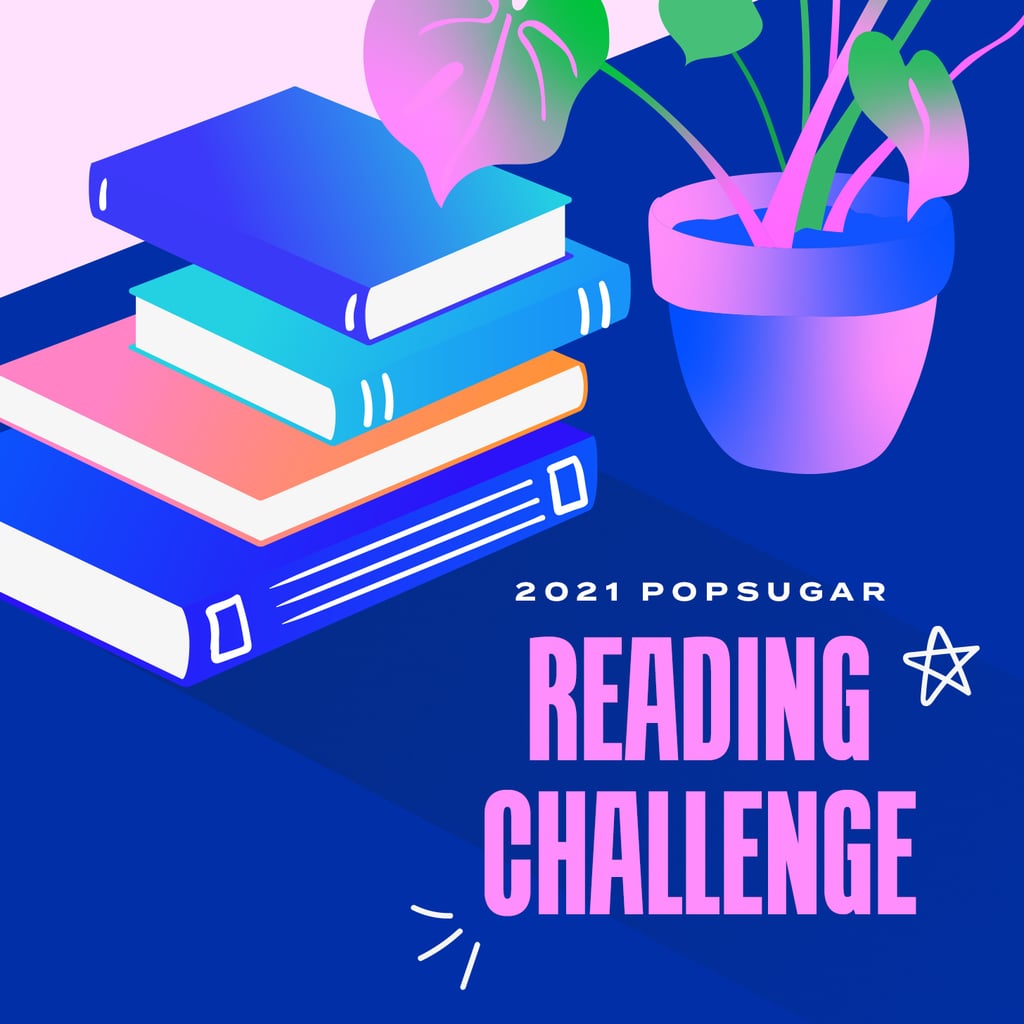 Happy Friday everyone and welcome to my third 2021 Popsugar Reading Challenge update with mini reviews! I completed 3 books this month for a grand total of 17 of 50 books finished for the 2021 Popsugar Reading Challenge. I'd say I've made great progress and have read some pretty good books already. Without further ado, here are my thoughts on the books I completed in March for this challenge in the order I read them in:
❋
DNF'd @ page 40
I tried, but after 40 pages of Catherine House by Elisabeth Thomas going nowhere real quick with characters I wasn't interested in in the least I decided to move on to something else.
My review is also on Goodreads.
Home (Binti #2) by Nnedi Okorafor
is a great sequel to
Binti
. This author has quickly become one of my must read authors and this is no exception. There's so much more I want to know about this world and the characters, though. Honestly, I just wish it were longer. I can't wait to read the finale,
The Night Masquerade
.
Vincent and Theo: The Van Gogh Brothers by Deborah Heiligman
is a fantastic biography of the relationship between the two Van Gogh brothers. Vincent Van Gogh is one of my favorite artists and his history is certainly intriguing if incredibly sad. Deborah Heiligman does a great job of presenting their story and their relationship together, with their family, and the world around them. The book doesn't need to be as long as it is though because it can be repetitive at times. I do wish we also got a greater look at Van Gogh's artwork than the few full color prints included here.
My review is also on Goodreads.
Are you participating in this challenge? Have you read any of these books? As always, thanks for visiting my blog and perhaps even commenting down below!