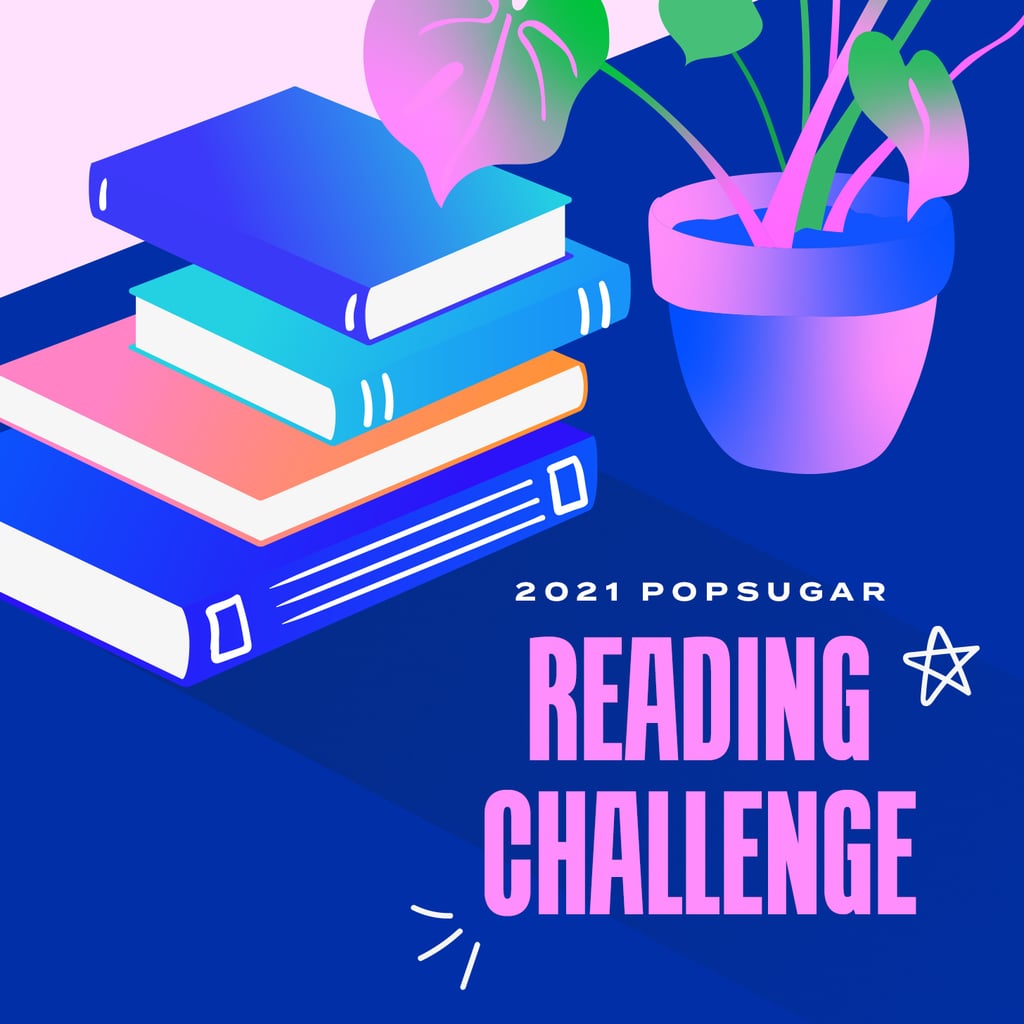 Happy Wednesday everyone and welcome to my sixth 2021 Popsugar Reading Challenge update with mini reviews! I completed 3 books this month for a grand total of 29 of 50 books finished for the 2021 Popsugar Reading Challenge. I'm really making headway! Without further ado, here are my thoughts on the books I completed in June for this challenge in the order I read them in:
Shadowshaper Legacy (Shadowshaper #3) by Daniel José Older is such a great finale to an entire series that's really been a real underrated gem. It deserves so much more attention than what it's received, especially the second and third books. I honestly can't believe it's all over, but it ended so well. I can't resist Older's urban fantasy style and this YA series has been so much fun to explore. I will say though that I could have listened to this finale on audiobook since that's how I read the previous installments, but unfortunately that format wasn't available to me through my library which is a shame since the production of others was fantastic. Either way, though, I highly recommend this series, if you're looking for a unique and diverse LGBT+ YA fantasy novel. Now I need to finish up this author's adult urban fantasy Bone Street Rumba series with Battle Hill Bolero.
My review is also on Goodreads.
❋
❋
Hamnet by Maggie O'Farrell was a very highly anticipated read for me. I've heard so many great things about this historical fiction novel about Shakespeare, his family including his son Hamnet and his wife Anne/Agnes, and Hamlet. I've never read anything by this author before now and I have a feeling I won't be reading more of her work any time soon. Now that I've listened to the audiobook, I can officially say that I don't get the hype surrounding the story. I particularly had a tough time getting into the use of present tense. That combined with how much it jumped around in time in the beginning made it tough to follow. I also had a difficult time getting into the characters. They all seemed fairly flat which was a massive disappointment. Anne is stereotype on stereotype (what was with that magical realism element?) and Hamnet is barely even there. I felt so far away from them and their experiences. The one thing that really bothered on me - William Shakespeare is never actually mentioned by name.
My review is also on Goodreads.
❋
❋
❋
❋
War of the Bastards (Royal Bastards #3) by Andrew Shvarts was such a great wrap up to a fun trilogy. I'll miss these characters that's for sure. I loved just how contemporary and funny his high fantasy world and the characters that inhabit it are. We got to learn more about the history of Noveris and really liked where that went even if it did go by a little too quickly. If you haven't tried this series yet, I can't recommend these hidden gems enough. I can't wait to try his upcoming LGBT+ YA fantasy, It Ends in Fire.
My review is also on Goodreads.
Have you been participating in this challenge? Have you read any of these books? As always, thanks for visiting my blog and perhaps even commenting down below!