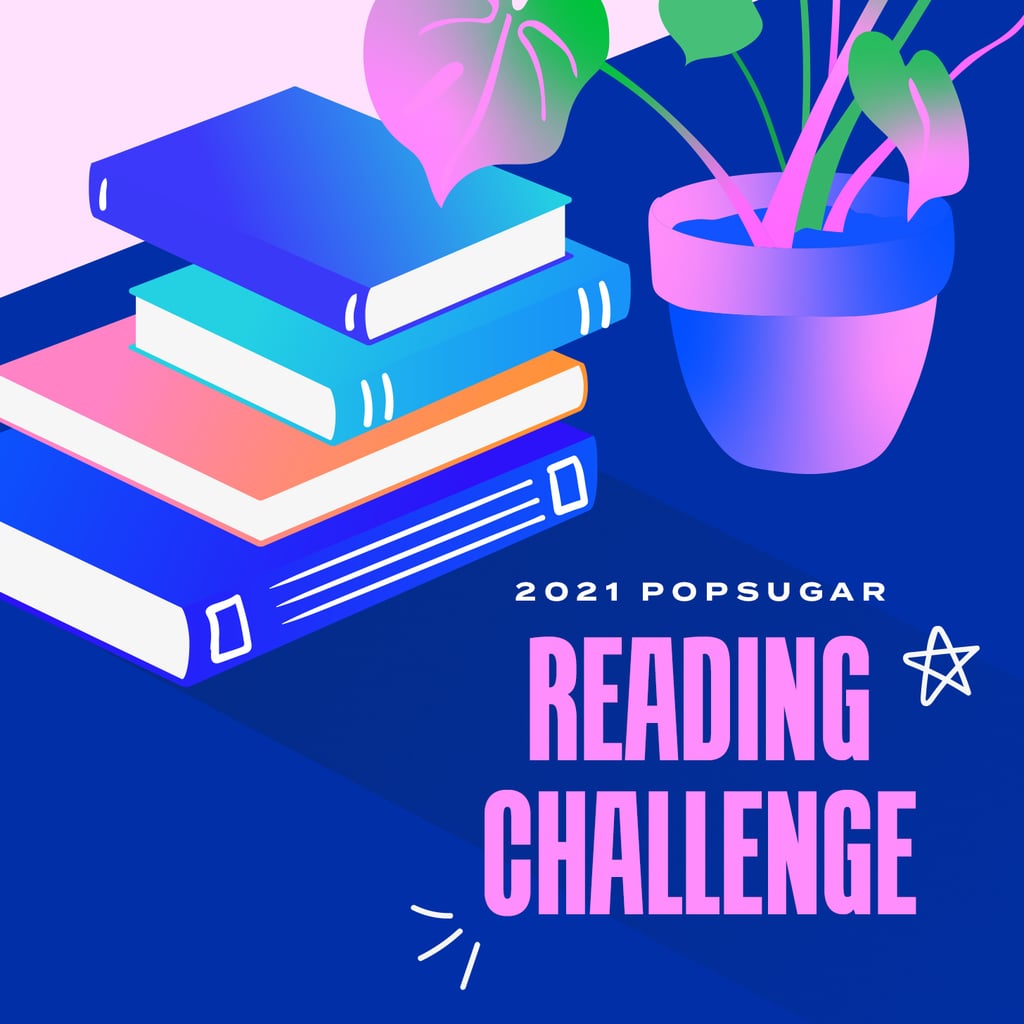 Happy Wednesday everyone and welcome to my eighth 2021 Popsugar Reading Challenge update with mini reviews! I completed 7 books this August for a grand total of 39 of 50 books finished for the 2021 Popsugar Reading Challenge. That puts me 78% of the way through this yearly challenge! Without further ado, here are my thoughts on the books I completed in August for this challenge in the order I read them in:
Chain of Iron (The Last Hours #2) by Cassandra Clare
is a great new addition to the
Shadowhunters
series. It was great to see these characters again. As always, Magnus, Tessa, and Will (in that order) make this series. Honestly, I'm not as interested in their children this time around as I am in them. Either way, I can't wait to read
Chain of Thorns
to see how this series all ends.
❋
Go Ask Alice by "Anonymous" aka Beatrice Sparks is considered a YA classic. Honestly, I don't get it. Seriously, how could anyone pretend that this was actually a real diary written by 15 year old girl? I couldn't suspend my disbelief that much. The whole time I was reading this I had the 1936 movie Reefer Madness in the back of my mind. I'm not joking when I say that this is basically the 1970s YA book version of that exploitation film. Long story short, the moral of this story is don't do drugs, kids. If you start on LSD (even if it's entirely an accident), that's just going to lead you right to speed, heroin, and marijuana (usually that's the gateway drug, not LSD). Not to mention the prostitution, running away, madness, and death. I might have to rewatch Reefer Madness just to compare notes!
My review is also on Goodreads.
❋ ❋ ❋ ❋
I can't say I was exactly looking forward to Still Alice by Lisa Genova. I've been told that I need to read it many times, and watch the movie while I'm at it. I'll admit that the novel is very well written, but it was very hard to read. I haven't felt this bad while listening to an audiobook in a long time. I listened to some of it while driving in my car, and other drivers probably wondered why I looked so depressed and/ or was flat out crying. I don't think I can relive this with the movie.
My review is also on Goodreads.
❋
❋
The Queen's Secret by Karen Harper turned out to be one where I much preferred the idea of the story to the final product. The end result was dull and it felt like nothing happened. And, yes, we learn the title secret at very beginning of the story. I know this is a historical fiction novel, but sometimes it was like reading a long tabloid article.
My review is also on Goodreads and on my Merlin Readathon Wrap Up.
❋
❋
❋
❋
Internment by Samira Ahmed was brutal and painful. It's disturbing just how relevant this alternate timeline is to the real world as it is now. There were a few elements such as the romance that I could have done without, but overall it's a powerful read. I don't often read the author's note in books, but you can't skip that section here.
My review is also on Goodreads and on my Merlin Readathon Wrap Up.
❋
❋
❋
❋
Helter Skelter: The True Story of the Manson Murders by Vincent Bugliosi with Curt Gentry is a true crime book that I've been meaning to read for ages. I know the general story of the Manson murders, but holy crap! It's still hard to imagine this all really happened. This pulled me right in and didn't let go. I'm very glad this included photos and maps as well.
My review is also on Goodreads.
❋
❋
❋
A Feast For Crows was previously my least favorite installment of A Song of Ice and Fire, but now that honor goes to A Dance with Dragons (A Song of Ice and Fire #5) by George R.R. Martin. It's way too long and a lot of the characters I was really looking forward to seeing again were somewhat disappointing this time around. Tyrion and Arya have been a couple of my favorite characters consistently, but not so much this time around. Underwhelming compared to how much I had hyped myself up for this one. I hope we'll actually get The Winds of Winter sometime soon. I need to know if Brienne will be okay.
My review is also on Goodreads and my Trope-ical Readathon Wrap Up and Mini Reviews post..
Are you taking part in the Popsugar Reading Challenge this year? Have your read any of these books? As always, thanks for visiting my blog and perhaps even commenting down below!