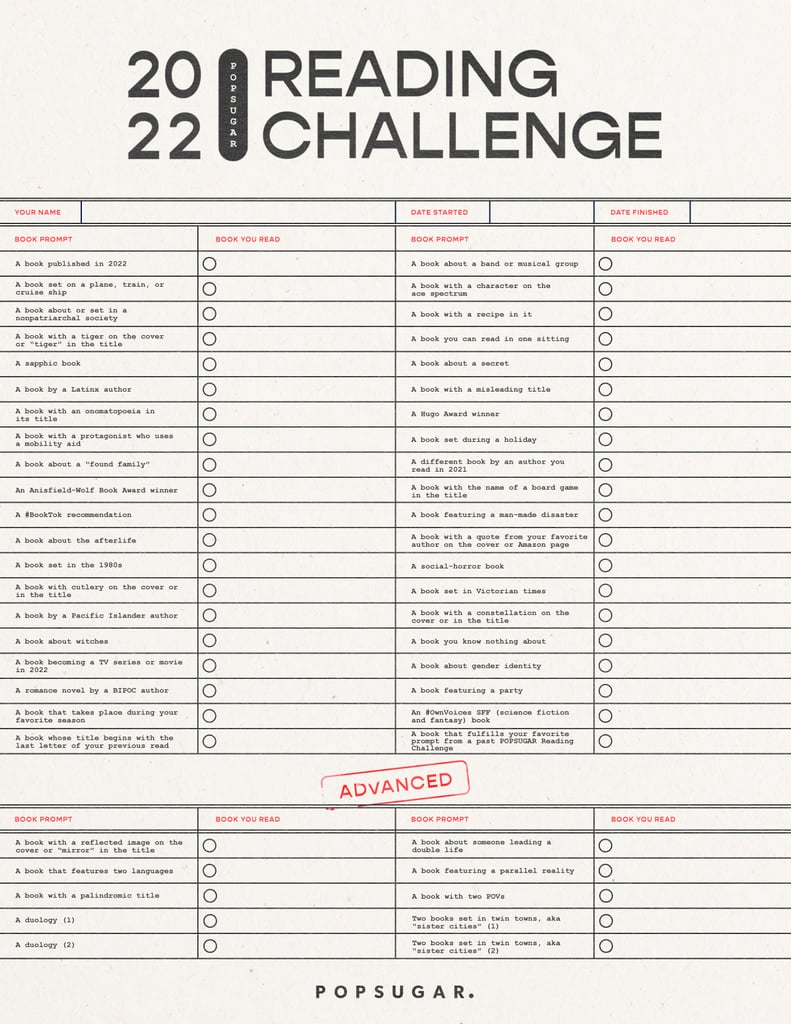 Happy Saturday everyone and welcome to my ninth 2022 Popsugar Reading Challenge update with mini reviews! In August I completed 3 books for a total of 46 of 50 books for the 2022 Popsugar Reading Challenge. Keep reading to see my thoughts on the books I read in September:
I've always heard how great
A Good Girl's Guide to Murder (A Good Girl's Guide to Murder #1) by Holly Jackson
is and now I can officially say that it totally lives up to the hype. This novel had me hooked from beginning to end and I found myself very attached. What I really loved is that it kept me guessing throughout. My only gripe is that I had to keep reminding myself that it isn't set in the UK (or at least the US edition I read is set in Connecticut, but a lot of phrases and things come across as very English), but either way the story was still a lot of fun. I can't wait to continue the series.
Hogfather (Discworld #20) by Terry Pratchett
was such a delightful read as is every other part of this long running series. It's always good to visit Ankh-Morpork and see so many recurring characters!
DNF'd @ p. 30
Zodiac (Zodiac #1) by Romina Russell
sounded like it had potential, but honestly it grated on my nerves the entire time. Perhaps I was just expecting something else. It just wasn't for me.
Have you read these books? Are you taking part in this challenge? As always, thanks for visiting my blog and perhaps even commenting down below!