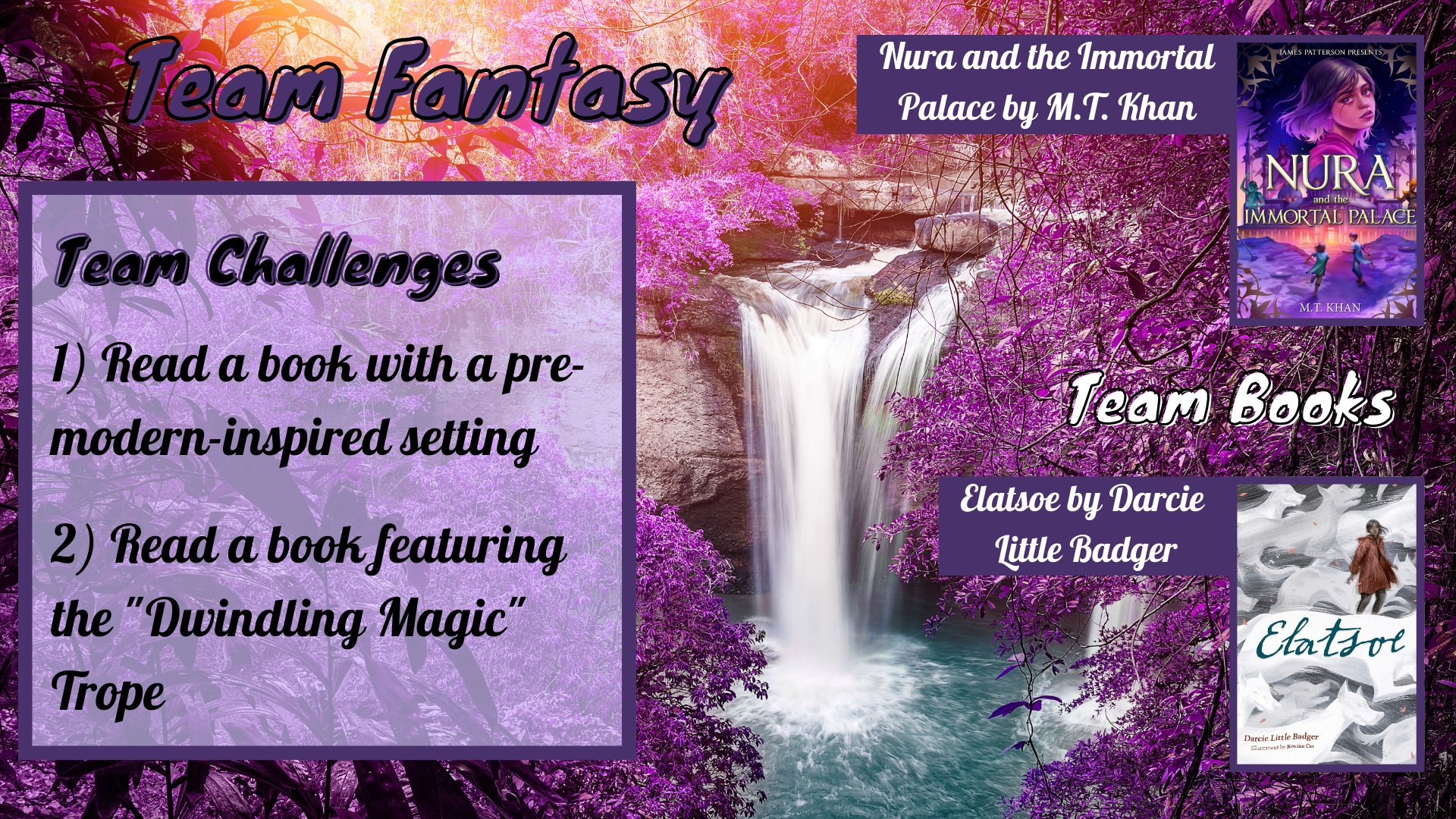 Hello everyone! Today I'm sharing my wrap up and mini reviews for the August 2022 round of the
Trope-ical Readathon
which is hosted by
@jenjenreviews
and
@bookrob13
. It ran for the entire month of August and I was on Team Fantasy.
here
. Without further ado, let's get to my thoughts on the book I completed:
❋ ❋ ❋ ❋
Elatsoe by Darcie Little Badger is really cool and I can't wait to read more from this author in the future. My favorite aspect of this novel is easily the world-building - and the representation is also a standout. I would love to revisit the world sometime in the future. The hype surrounding this book is very well deserved. I don't know about you, but this really reminded me of The Others series by Anne Bishop.
My review is also on Goodreads.
Team Challenges:
2. Read a book featuring the "Dwindling Magic" trope.
❋ ❋ ❋ ❋
The Truth (Discworld #25) by Terry Pratchett is a whole lot of fun, but I don't think I would consider it a favorite of the series. Then again it has some tough competition. No matter what though it's always good to visit Ankh-Morpork and get to see so many familiar faces.
My review is also on Goodreads.
3. The New Kid In Town or A Genre You Don't Usually Read
❋
DNF'd @ p. 35
I was so bored that I just couldn't keep going with The Sixth Wife (Tudor Saga #7) by Jean Plaidy.
My review is also on Goodreads.
4. Dark Academia or A Borrowed Book
❋ ❋ ❋
The Last Wife of Henry VIII (Wives of Henry VIII) by Carolly Erickson was definitely more accessible and interesting than The Sixth Wife by Jean Plaidy, but I wouldn't exactly call it exciting or a must read.
My review is also on Goodreads.
6. Blast From The Past or A Book Published Before 2000
Did you take part in this readathon? Have you read any of these books? As always, thanks for visiting my blog and perhaps even commenting down below!