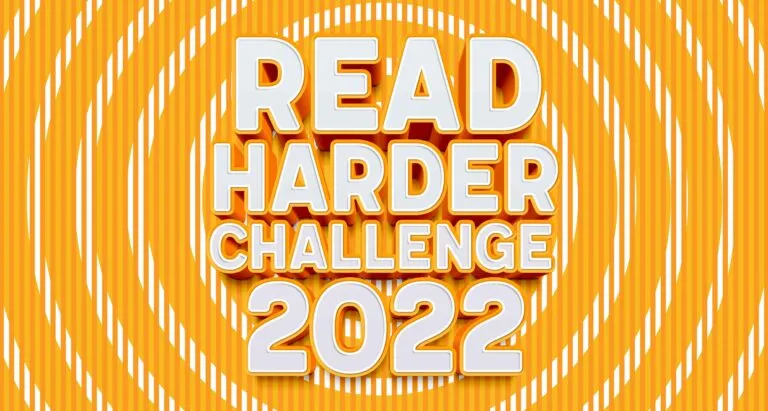 Happy Saturday everyone! I hope everyone's been doing well. How is it already near the end of September already? Anyway, I've now completed the 18 tasks of Book Riot's 2022 Read Harder Challenge. The tasks I completed this month required me to read a book with an asexual and/or aromantic main character and new-to-you literary magazine (print or digital) and I selected Tash Hearts Tolstoy by Kathryn Ormsbee and New Ohio Review, Issue #26: Poems and Poets Onscreen respectively. Read on to see my mini reviews and what's coming up for October:
Tash Hearts Tolstoy by Kathryn Ormsbee
is a YA Contemporary that I've been putting off for way too long. It's a tough one to review and I wish I could have rated it higher, but I'm still very glad I finally tried it. It's not very often that I get to see ace characters and I'm especially glad to see that representation. By the way, there's quite a bit of variety when it comes to representation in this story and it's all handled pretty well. The overall plot didn't quite work for me as well as I was hoping for though and the pacing's a little off, but the characters are where the story really shines.
Next Up For October:
Read a book whose movie or TV adaptation you've seen (but haven't read the book).
My choice:
Nightbooks by J.A. White
- I watched the Netflix movie adaptation last October and I absolutely loved it. I can't wait to see how the original source material compares. Plus, Kirby Heyborne is a fantastic narrator.
Read a horror novel by a BIPOC author.
Are you taking part in this challenge? Have you read any of these books? As always, thanks for visiting my blog and perhaps even commenting down below!