Welcome to The Friday 56, a weekly meme hosted by Freda's Voice.
These are the rules:
1. Grab a book, any book.
2. Turn to page 56, or 56% on your eReader.
3. Find any sentence (or a few, just don't spoil it) that grabs you.
4. Post it.
5. Add the URL to your post in the link on Freda's most recent Friday 56 post.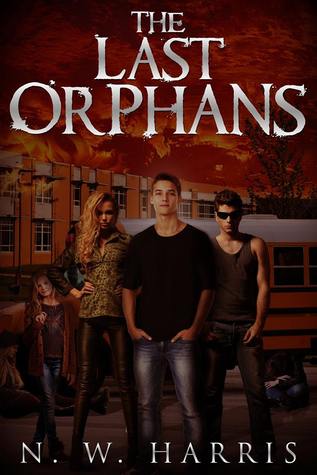 The wind howled, and the hangar creaked. Shane knew how easy a tornado could rip the sheet metal building to shreds. He scanned the hangar, trying to think of a safe place for the kids to take refuge. The best idea he could come up with was to have them crawl under the buses, though a big enough twister would toss the Freightliners around like plastic toys.
[From 56% on my Kindle for PC app]