These are the rules:
1. Grab a book, any book.
2. Turn to page 56, or 56% on your eReader.
3. Find any sentence (or a few, just don't spoil it) that grabs you.
4. Post it.
5. Add the URL to your post in the link on Freda's most recent Friday 56 post.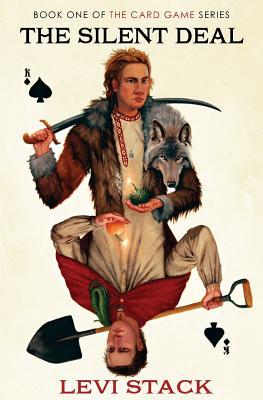 "Look!" said Romulus. "We know the Leopard banned the cards, and we know something's happening in Staryi Castle. If we could just get in—"
"You're mad if you think I'm going to break into the castle! Especially when so many people know about the king of spades: Lady Nutrix, Kamdrac, the Crossbones Clan, the girls—they can turn on us anytime they want!"
"But they won't!" Romulus argued.
"I don't care. It's time. We must talk to your grandmother."
"I told you a hundred times: That's—not—an option."
[From 56% on my Kindle for PC app]