Happy Tuesday everyone and welcome to Top Ten Tuesday, a weekly meme hosted by
The Broke and the Bookish
. This week's theme is Debut Authors Who Have Me Looking Forward To Their Sophomore Novel or Sophomore Novels That I Loved Just As Much If Not More As The Author's Debut Novel. I elected to go with the first option. Below are 2014 or 2015 debut authors that I'm excited to see more from in the future. Here we go, in alphabetical order: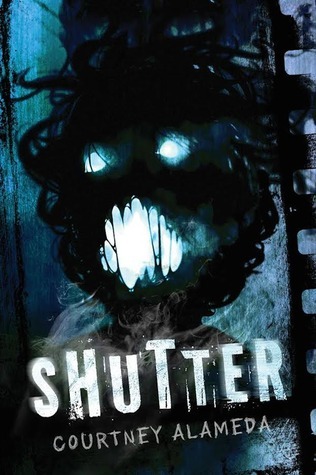 Courtney Alameda
- I loved her foray into horror and I'm really looking forward to
Pitch Dark
.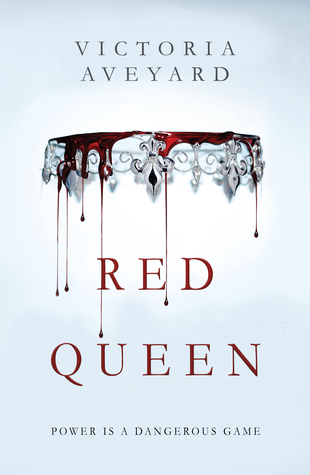 Victoria Aveyard
- While I wasn't 100% thrilled with
Red Queen
, I'm still hoping to continue the series with
Glass Sword
.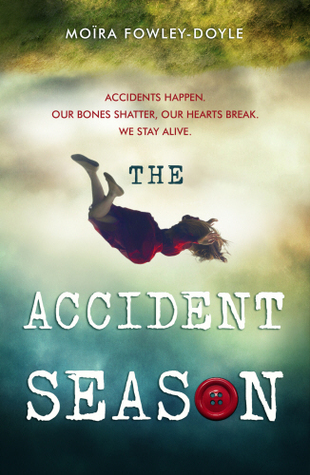 Moira Fowley-Doyle
- I haven't heard of anything upcoming from this author yet, but I need more of her writing after
The Accident Season
.
Robin Herrera
- There hasn't been any announcements of forthcoming work, but based on the strength of the above pictured MG novel I'm definitely interested.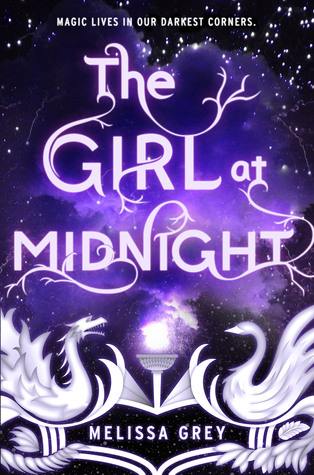 Melissa Grey
-
The Girl at Midnight
was so much fun and I can't wait to get my hands on the sequel,
The Shadow Hour
.
Lee Kelly
- If you haven't read
City of Savages
, you're really missing out on one of the best post apocalyptic reads of the year and I can't wait to see
A Criminal Magic
which is already being compared to
The Night Circus
.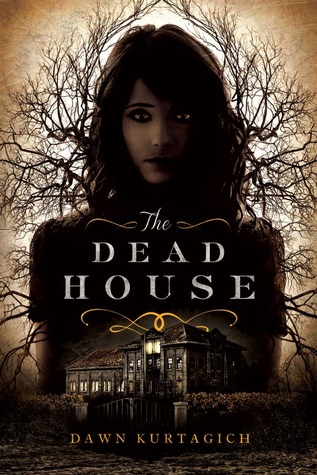 Dawn Kurtagich
- If you like psychological horror, this author did a fantastic job with
The Dead House
. I'm already excited for the release of
The Creeper Man
.
David Lagercrantz
- I know, I know. This doesn't quite fit the criteria, but I'm including him here for his "debut" with this series.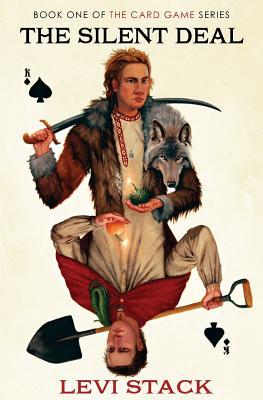 Levi Stack
- This debut author's first novel definitely deserves more attention but I'm really looking forward to the sequel,
The Magic Trick
.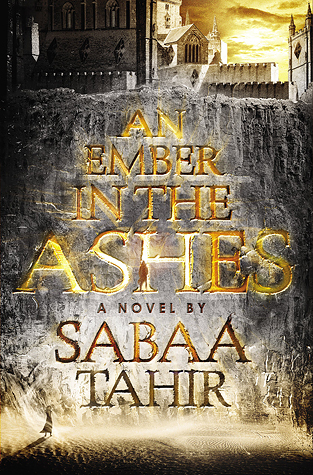 Sabaa Tahir
- No way I could miss including this author! I can't describe how much I can't wait to dig in to
A Torch Against the Night
!
So what do you think of this week's list? Do we share any authors or have any recommendations for me? All comments are very much appreciated and I try to respond to everyone.