The Friday 56 (With Book Beginnings): Who Fears Death (Who Fears Death #1) by Nnedi Okorafor + 50/50 Friday
On Friday's I take part in three weekly link ups - The Friday 56, hosted by Freda's Voice, Book Beginnings, hosted by Rose City Reader, and 50/50 Friday is a new weekly link up and it is hosted by Carrie @ The Butterfly Reader and Laura @ Blue Eye Books. For The Friday 56, you choose a book, a book you have just finished, a book you are about to start, your current read, and share a line or a few lines that grab you (but don't spoil anything) from page 56 or 56% of the way through the ebook. Post it and share your post's url on Freda's most recent Friday 56 post. As for Book Beginnings, you share the first sentence or so and your initial thoughts, impressions, or whatever else it inspires, and then link up your post's url with Rose City Reader. Then, for 50/50 Friday, every week there's a new topic featuring two sides of the same coin - you share a book that suits each category and link up on the hosts blogs.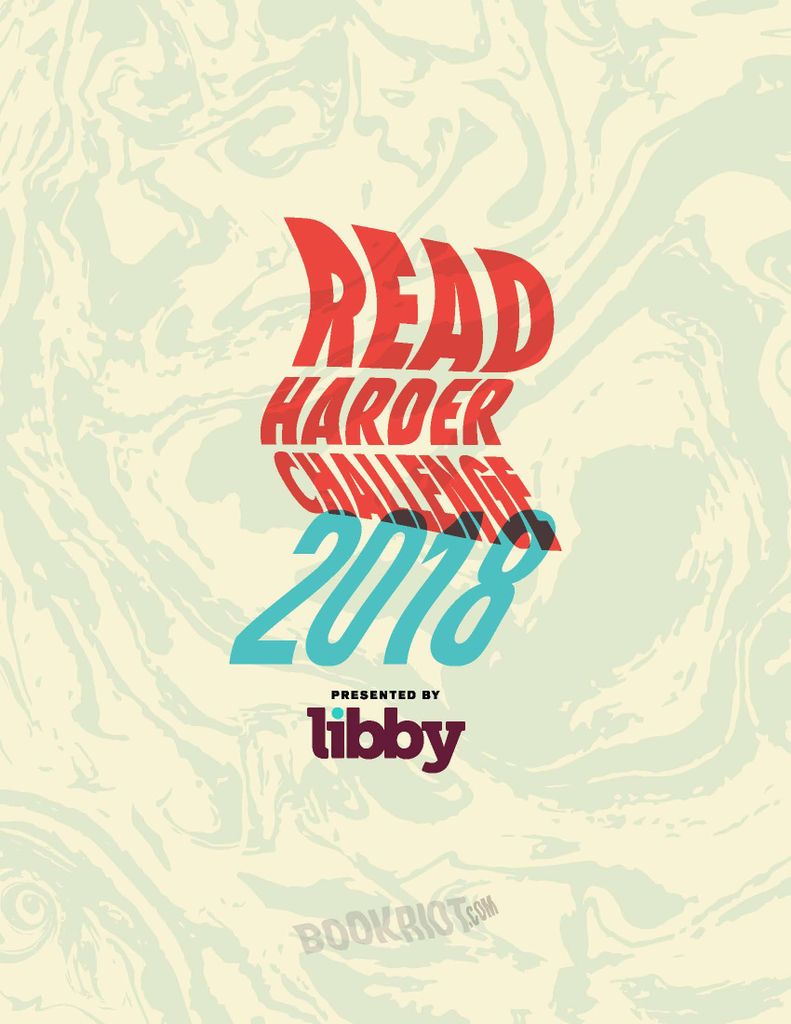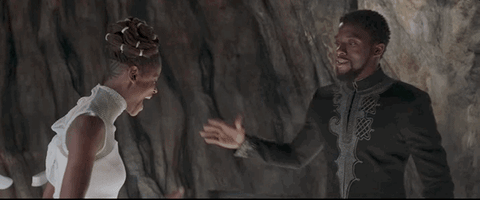 Beginning:
My life fell apart when I was sixteen. Papa died. He had such a strong heart, yet he died. Was it the heat and smoke from his blacksmithing shop? It's true that nothing could take him from his work, his art.
56:
After that day, it seemed I saw Mwita everywhere. He often came to our house with messages.
50/50 Friday: Ugly Cover With the Best Story/ Gorgeous Cover With the Worst Story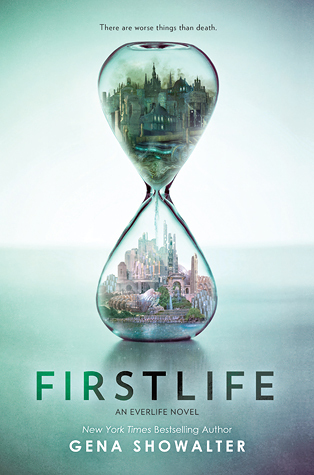 Gorgeous Cover with the Worst Style -
Firstlife (Everlife #1) by Gena Showalter
- This cover is so cool and detailed, but the story flopped so hard for me that I ended up DNF'ing it after the second chapter.
What are you reading this Friday? Have you read any of these books? As always, thanks for visiting my blog and perhaps even commenting down below!