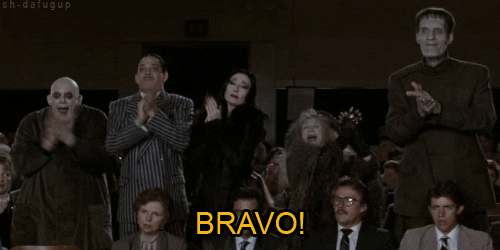 How have I been doing this for five years? Wow! How time flies when you're having fun! It's been a fantastic five years and I hope this upcoming year is going to be just as successful. I've loved getting to know more and more members of the book blogging community - we're a great bunch of people, if I do say so myself. I can't wait to see what the next year brings! Let's celebrate with virtual cake, virtual hugs, and, what you're all here for, a giveaway!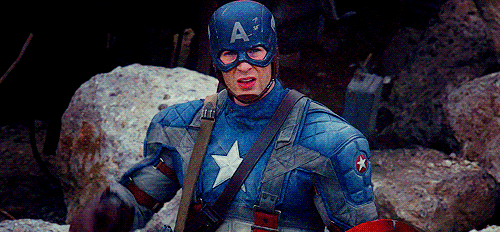 As a big thank you, I'm hosting a giveaway (US Only, sorry)! One lucky winner will win one of my favorite 2019 releases! You can choose from the books listed below (covers are linked to Goodreads):


This giveaway will run until Midnight (ET) on Tuesday, August 26th, 2019. I will alert the winner via email and they will have 48 hours to respond or I will have to select another winner. Good luck!
As always, thank you for visiting my blog and perhaps commenting down below. Here's to the rest of 2019 and 2020 (and hopefully many more)!