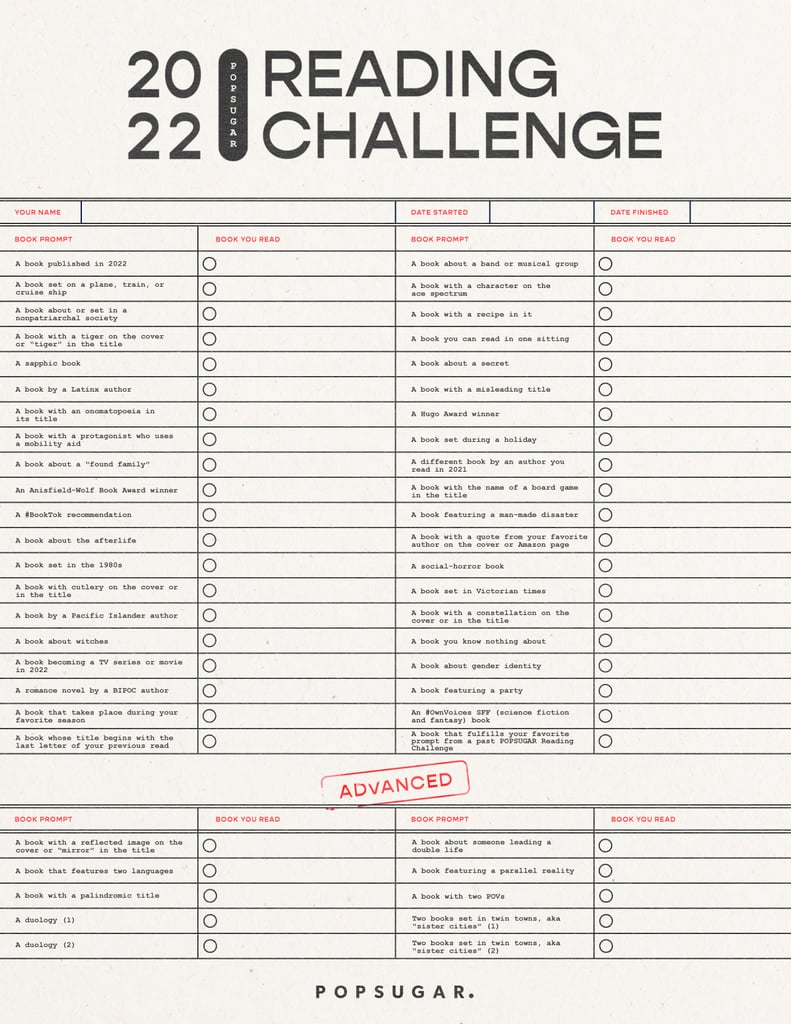 Happy Sunday everyone and welcome to my eleventh 2022 Popsugar Reading Challenge update with mini reviews! In November I completed 1 book for a total of 49 of 50 books for the 2022 Popsugar Reading Challenge. Keep reading to see my thoughts on the book I read in November:
Why did I put off
King of Scars (King of Scars #1) by Leigh Bardugo
off for so long? I just loved seeing everyone again. Nina continues to be just as awesome as always and so does Zoya. Honestly, I would read about them doing just about anything. I don't want to spoil things, but that ending was something else and I'm dying to read
Rule of Wolves.
Luckily, I've already checked it out from my library and I'll be reading it very soon. I can't wait for season 2 of
Shadow and Bone
on Netflix.
Have you read this book? Are you taking part in this challenge? As always, thanks for visiting my blog and perhaps even commenting down below!