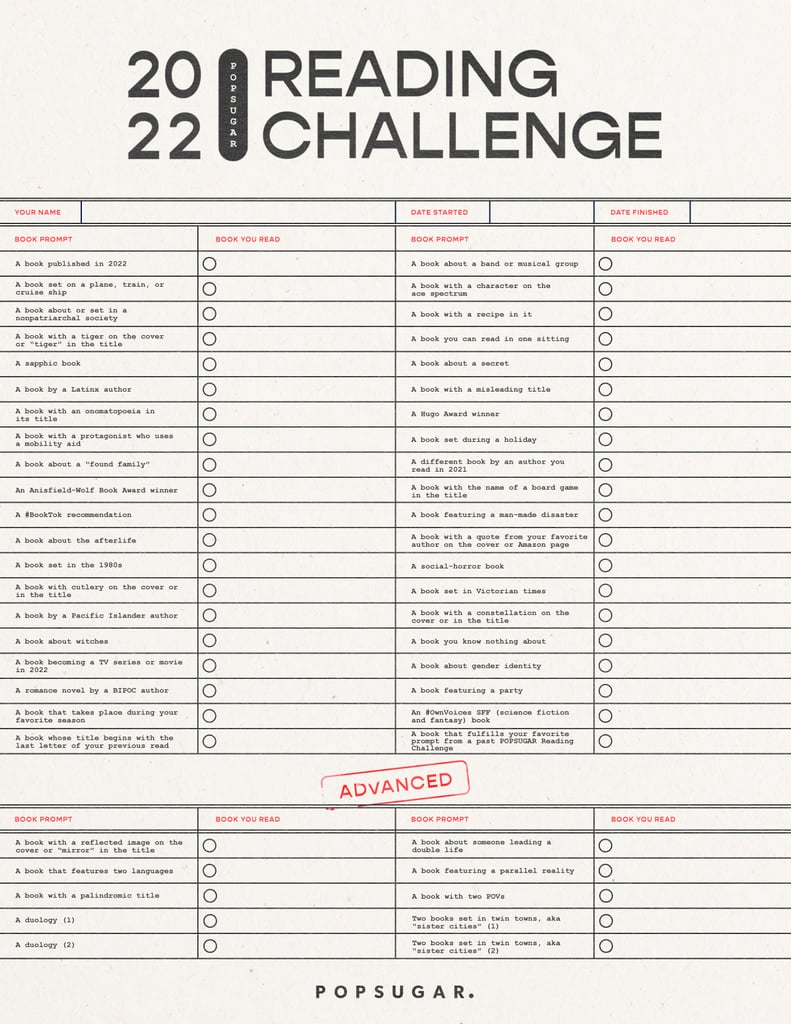 Happy Wednesday everyone and welcome to my final 2022 Popsugar Reading Challenge update with mini reviews! In Dcember I completed 1 book for a total of 50 of 50 books for the 2022 Popsugar Reading Challenge. I'm glad I finally met my goal of reading all fifty books for this challenge! Keep reading to see my thoughts on the book I read in December:
❋ ❋ ❋ ❋ ❋
Rule of Wolves (King of Scars #2) by Leigh Bardugo was such a good finale. It was so nice to see some of my favorites return - and there were some tough goodbyes too. Zoya was definitely my favorite character in this duology She's easily the MVP here. I'm really looking forward to that upcoming third Six of Crows book and season 2 of Shadow and Bone on Netflix in March.
My review is also on Goodreads.
Have you read this series finale? Did you take part in this year's challenge - and are you participating in next year's? As always, thanks for visiting my blog and perhaps even commenting down below!