I spotted this new tag on
Juilababyjen's BookTube
, since I'm a fan of Ed Sheeran's music what better tag to complete! This tag was originally created by
PeaceLoveBooks
, if you'd like to check out that video too. All you have to do is to select a book for each song prompt. Here we go:
Shape of You- A book with amazing chemistry
A Darker Shade of Magic by V.E. Schwab
- Not in terms of romance, but the chemistry between Lila, Kell, and Rhy is still amazing!
Castle on the Hill- A book with the best friendships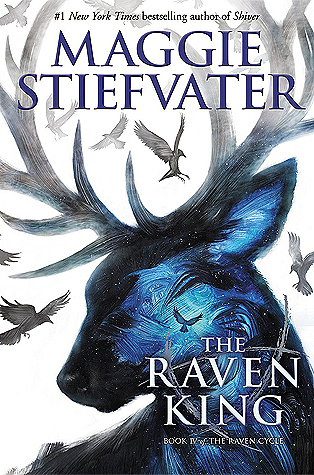 The Raven King by Maggie Stiefvater
- I'd say this goes for the entire
Raven Cycle
series, but the Blue and her Raven Boys are one of my favorite fictional groups of friends.
Thinking Out Loud- A book with the cutest romance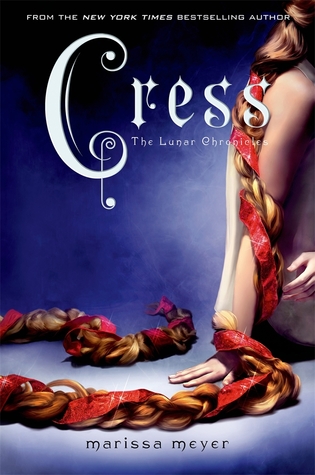 Cress by Marissa Meyer
- The relationship between Cress and Thorne from
The Lunar Chronicles
is easily my favorite from the entire series.
A Team- A book with characters you wanted to fix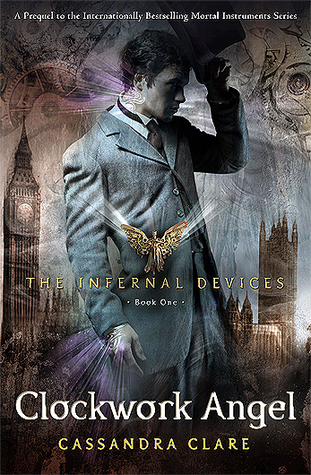 Clockwork Angel by Cassandra Clare
- Not in regards to personality, but I just want Jem to be well!
Give me Love- A book with your favorite romance
The Time Traveler's Wife by Audrey Niffenegger
- One of my all time favorite romances and the time travel is pretty cool.
I'm a Mess- A book that left you emotionally destroyed
The Night Circus by Erin Morgenstern
- This is one of my all time favorites!
I won't be tagging anyone specifically since it's such a new tag, so if you'd like to take part feel free - just be sure to share your link with me! Have fun!