Happy Tuesday and welcome back to Top Ten Tuesday, a weekly meme hosted by
The Broke and the Bookish
! This week's topic is Books That Were A Chore To Get Through. Here we go, in alphabetical order by author. My reviews are linked:
Once Upon A [Stolen] Time by Samreen Ahsan
- I liked the medieval aspect, but not so much the romance stuff.
The Art of Not Breathing by Sarah Alexander
- I might have been just a bit too old for this one...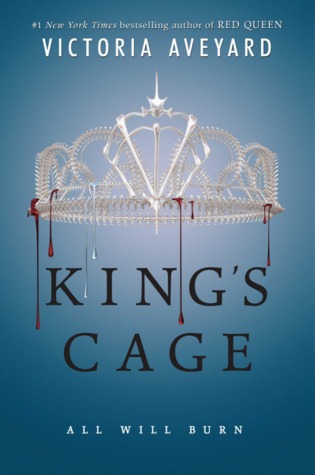 King's Cage by Victoria Aveyard
- I thought this series was going to be three books total, but it just keeps dragging on. Book one was alright, but it book two and three just aren't the same. I probably won't even read book four.
Three Dark Crowns by Kendare Blake
- I had such high hopes for this, but unfortunately not all that much happens in the first half.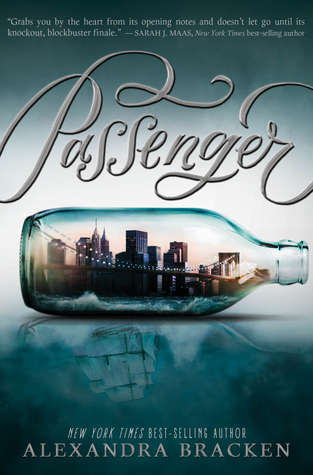 Passenger by Alexandra Bracken
- I was hoping that this would be a swashbuckling time travel adventure, but the first half was quite slow.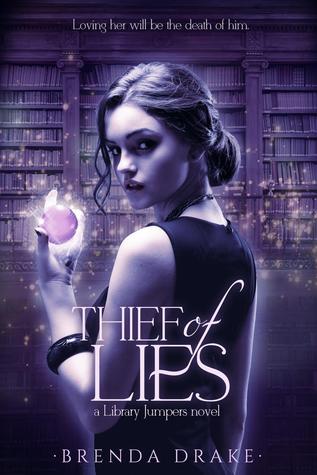 Thief of Lies by Brenda Drake
- I was expecting more library hoping adventure and less kissing.
The Book Jumper by Methchilde Glaser
- Cool hook (book jumping), but a mess of YA tropes.
The Fountainhead by Ayn Rand
- I had to read this for an assignment in high school and I was so angry throughout the entire slog.
Hunted by Meagan Spooner
- Very little if anything happens in the first 30%, and after it still progresses very slowly.
Have you tried any of these novels? If so, did you enjoyed these more than I did, or did you also find them a chore to work your way through. As always, thanks for visiting my blog and perhaps even commenting down below!