The Friday 56 (With Book Beginnings): The Poisoner's Handbook: Murder and the Birth of Forensic Medicine in Jazz Age New York by Deborah Blum + 50/50 Friday
On Friday's I take part in three weekly link ups - The Friday 56, hosted by
Freda's Voice
, Book Beginnings, hosted by
Rose City Reader
, and 50/50 Friday is a new weekly link up and it is hosted by
Carrie @ The Butterfly Reader
and
Laura @ Blue Eye Books
. For The Friday 56, you choose a book, a book you have just finished, a book you are about to start, your current read, and share a line or a few lines that grab you (but don't spoil anything) from page 56 or 56% of the way through the ebook. Post it and share your post's url on Freda's most recent Friday 56 post. As for Book Beginnings, you share the first sentence or so and your initial thoughts, impressions, or whatever else it inspires, and then link up your post's url with Rose City Reader. Then, for 50/50 Friday, every week there's a new topic featuring two sides of the same coin - you share a book that suits each category and link up on the hosts blogs.
This week I'm spotlighting one of my current reads, a nonfiction book called
The Poisoner's Handbook: Murder and the Birth of Forensic Medicine in Jazz Age New York by Deborah Blum
. This is actually my seventh book for
Fall 2017 Bookish Bingo
- I'm really on the ball this time - and it fulfills the American History square. Anyway, I'd seen this come through the library recently and it really caught my attention. So far it's fascinating.
Beginning:
Until the early nineteenth century few tools existed to detect a toxic substance in a corpse.
56:
Alexander Gettler, tracking cyanide problems in New York, kept a list of accidental poisonings, such as those caused when someone with an open cut on a hand polished the family silver. The exposure was low enough that most people, after becoming miserably sick, survived.
50/50 Friday: Author You'd Most/ Least Like To Meet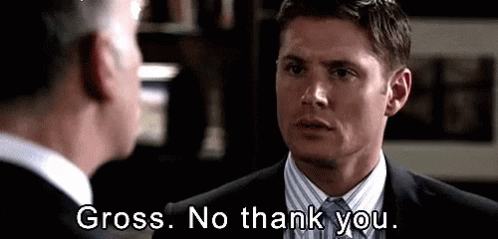 Least -
E.L. James
Most -
J.K. Rowling
Are you taking part in Fall Bookish Bingo this season? What have you read for it so far? As always, thanks for visiting my blog, and perhaps even commenting down below.