Happy Tuesday and welcome back to Top Ten Tuesday, a weekly meme hosted by
The Broke and the Bookish
! This week's topic is Books That Feature Characters X. This gives me a little a little freedom, so I've decided to share great characters with red hair. Since I myself have red hair, I have to admit that I feel a bit of a thrill when I read about characters with the same mutation as me! Her we go, in no particular order: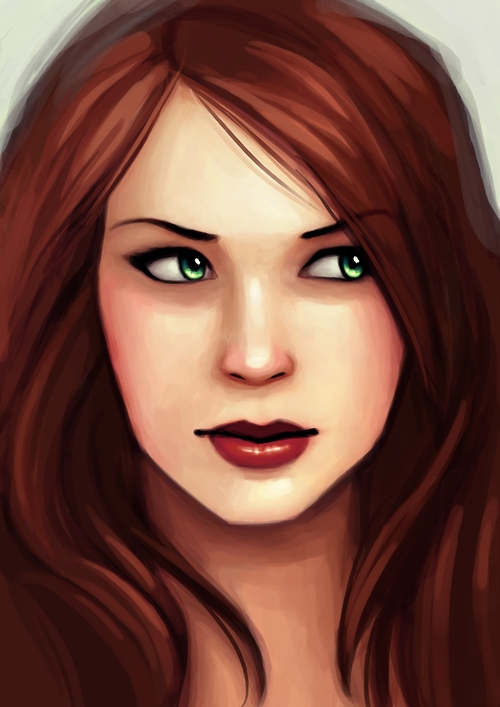 Scarlet by Marissa Meyer
- Scarlet herself has flaming red locks.
City of Ashes by Cassandra Clare
- Clary Fray, the main character of
The Mortal Instruments
, is a natural redhead.
Harry Potter and the Sorcerer's Stone by JK Rowling
- The entire Weasley clan has red hair!
Eleanor & Park by Rainbow Rowell
- Eleanor herself has curly red hair.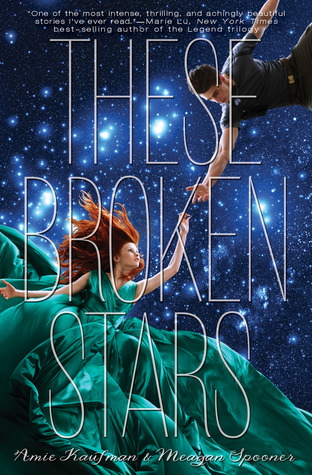 These Broken Stars by Amie Kaufman and Meagan Spooner
- As you can see on the cover, Lilac has brilliant red hair.
Jonathan Strange & Mr Norrell by Susanna Clark
- Jonathan has red hair (but unfortunately he doesn't in the excellent adaptation - Bertie Carvel still does a marvelous job in the role, though).
Across the Universe by Beth Revis
- Amy has red hair, different from everyone else on the ship.
A Game of Thrones by George RR Martin
- Sansa, Catelyn, and Robb (less so in the show) Stark all have auburn hair.
Outlander by Diana Gabaldon
- Jamie has ginger locks.
Archie by Mark Waid and Fiona Staples
- This classic redhead is given a modern new look in this reboot.
Have you ever tried any of these books? Thanks as always for visiting my blog and perhaps even commenting down below!