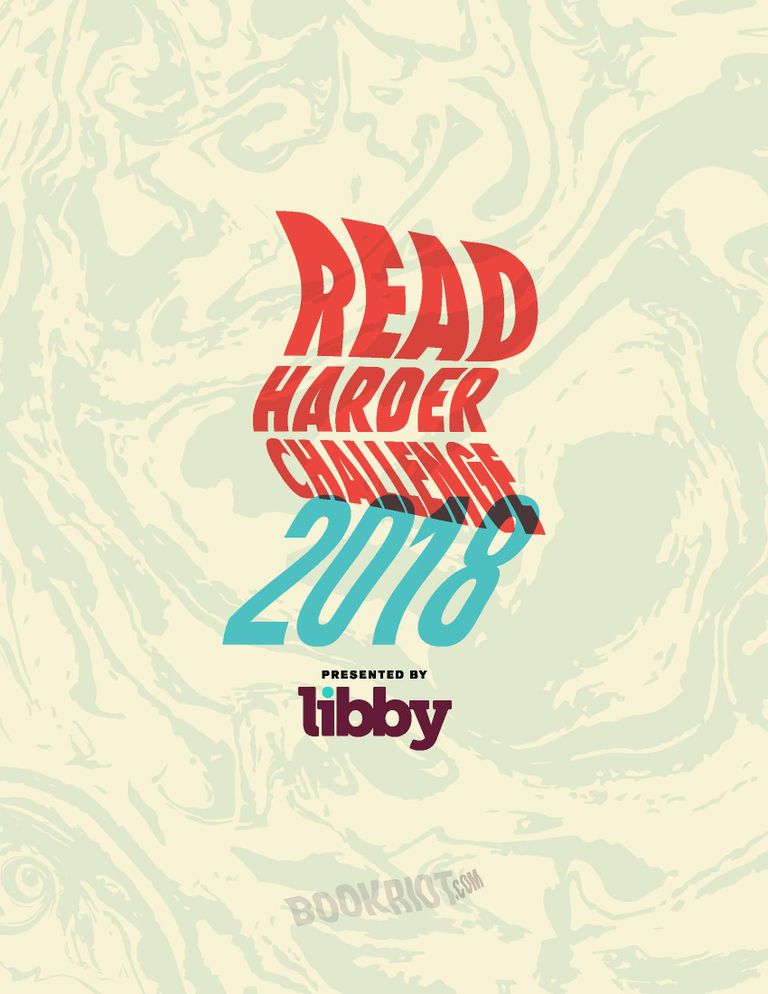 It's already the end of September- meaning 18 of the 24 tasks for
Book Riot's 2018 Read Harder Challenge
are complete! The tasks I completed required me to read a
n assigned book you hated (or never finished)
and a
n Oprah Book Club selection
. For the tasks, I selected
The Bluest Eye by Toni Morrison
and
A Million Little Pieces by James Frey
respectively. Read on to see my mini reviews and what's next for October: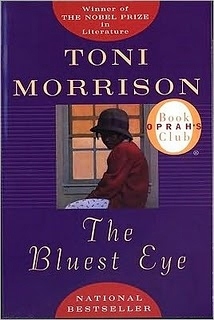 ❋
❋
❋
This was the first Toni Morrison I read for 10th grade English while I was in high school. I couldn't get into at the time - and I think a good chunk of that had to do with how the story and it's difficult subjects were handled in a classroom setting. Now that I can say I've read it again for Book Riot's 2018 Read Harder Challenge (an assigned book you hated or never finished), I could definitely appreciate it more. Since I read this novel the first time around, I've had more experience with Morrison, even on a college level, so I was more prepared for the novel this time around. I wouldn't quite say I liked it, but I still found it worthwhile.
I read this novel from September 8 - 9, 2018 and my review is also on
Goodreads
.
❋
❋
Going into James Frey's
A Million Little Pieces
I thought I'd be prepared - I remember what happened with him on Oprah and all that. By reading it now rather than back then I wasn't bothered so much by the fact that this "memoir" is fictionalized. Knowing about the fact that details and major parts were "embellished" didn't bother me. Though I was really irritated while reading the entire book - to be honest I skimmed it - and some of that has to do with the situations the "author" has gotten himself into in general. A good chunk of it though comes from the style. I mean, I like the idea of stream of consciousness inside the head of an addict, but I didn't actually like how it turned out. There's a lot of repetition, random capitalization of nouns, few chapter or section breaks, and there are no quotation marks. It's kind of difficult to follow, especially if you're just trying to keep track of who is supposed to be speaking and when. Overall, I'm glad I didn't read this a decade ago or I would have been really upset!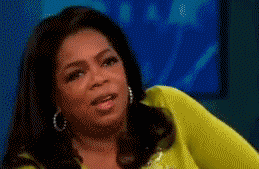 I read this book from September 5 - 6, 2018 and my review is also on
Goodreads
.
Next Up For October:
A book of genre fiction in translation
My choice:
Handling the Dead by John Ajvide Lindqvist
- I've been meaning to read this zombie novel from the author of
Let the Right One In
for ages. Better late than never!
The first book in a new-to-you YA or middle grade series
My choice:
Grave Mercy (His Fair Assassin #1) by Robin LaFevers
- I have no idea why I haven't already started in on this series, but it sounds exactly like the kind of historical fantasy I'd enjoy.
Have you read any of these books? If so, what did you think of them. As always, thanks for visiting and perhaps even commenting down below!