The Friday 56 (With Book Beginnings): Career of Evil (Cormoran Strike #3) by Robert Galbraith + 50/50 Friday
On Friday's I take part in three weekly link ups - The Friday 56, hosted by Freda's Voice, Book Beginnings, hosted by Rose City Reader, and 50/50 Friday is a new weekly link up and it is hosted by Carrie @ The Butterfly Reader and Laura @ Blue Eye Books. For The Friday 56, you choose a book, a book you have just finished, a book you are about to start, your current read, and share a line or a few lines that grab you (but don't spoil anything) from page 56 or 56% of the way through the ebook. Post it and share your post's url on Freda's most recent Friday 56 post. As for Book Beginnings, you share the first sentence or so and your initial thoughts, impressions, or whatever else it inspires, and then link up your post's url with Rose City Reader. Then, for 50/50 Friday, every week there's a new topic featuring two sides of the same coin - you share a book that suits each category and link up on the hosts blogs.
Beginning:
He had not managed to scrub off all her blood. A dark line like a parenthesis lay under the middle fingernail of his left hand. He set to digging it out, although he quite liked seeing it there: a memento of the previous day's pleasures.
56:
By now, he had heard Whittaker talking lucidly about what it would feel like to take a life, as though it were an epicurean treat. He had not believed, then, that Whittaker meant it, but he had known him capable of violence, and had seem him threaten their fellow squatters.
50/50 Friday: Favorite Book With Most/ Least Ratings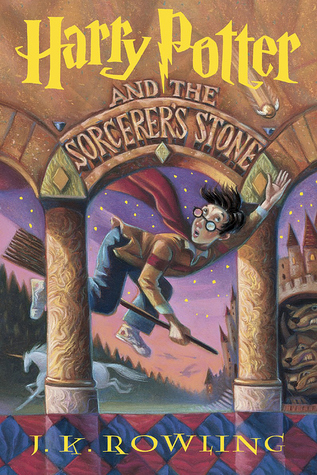 Least -
American Agent by Melvin Purvis
- This fascinating memoir of Melvin Purvis, the FBI Special Agent who brought John Dillinger, Pretty Boy Floyd, and Baby-face Nelson to justice, is criminally underrated.
Have you read any of these books? What are you reading this weekend? As always, thanks very much for visiting my blog and perhaps commenting down below!