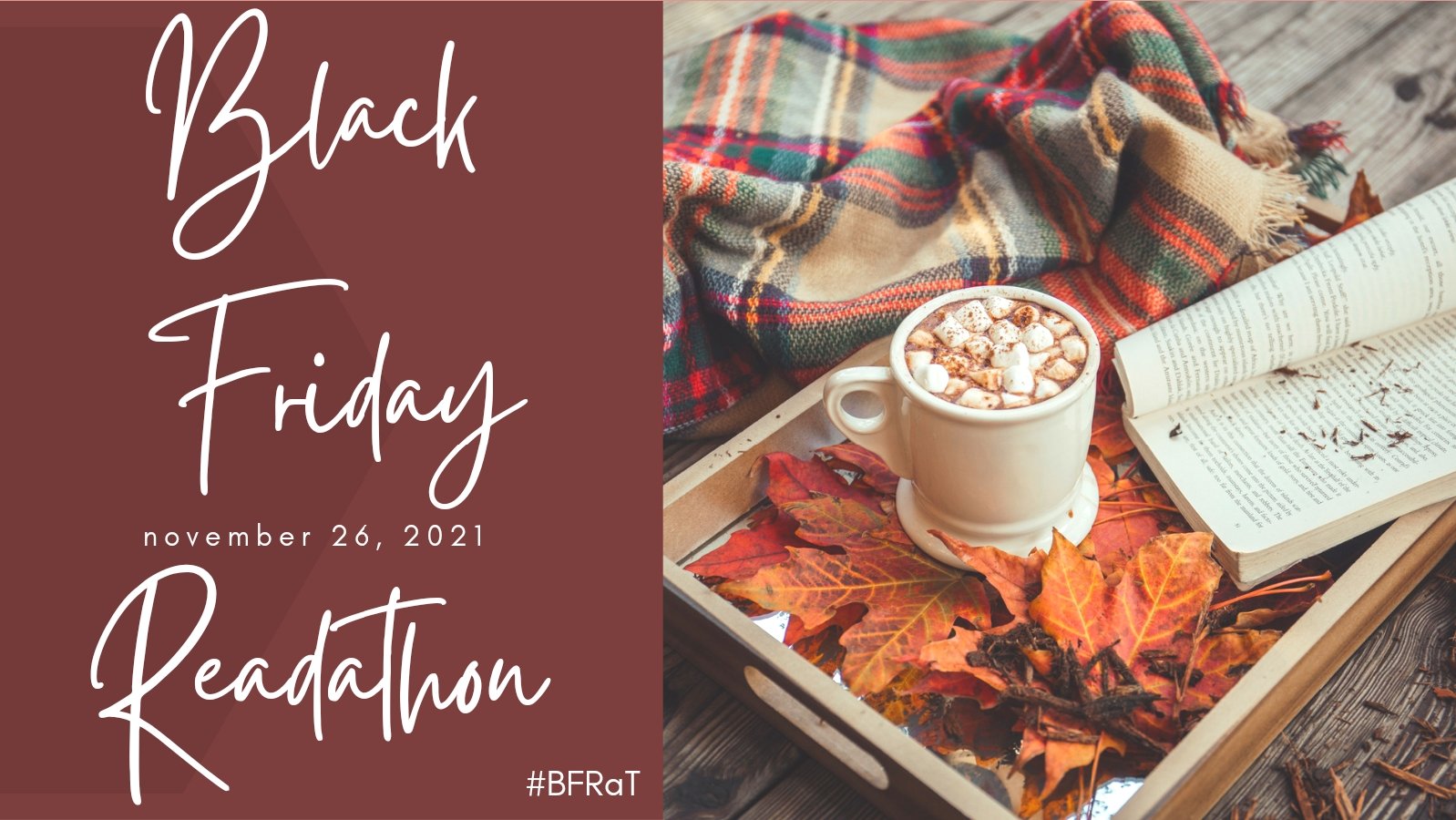 Happy Wednesday everyone! I can't believe Thanksgiving is almost here and by extension Black Friday. I hope everyone stays healthy, safe, and happy this year. I have today off so what better excuse do I have to celebrate Black Friday by reading all day long (with maybe a few breaks here and there)? This year I'm back for the Black Friday Read-a-thon which is hosted by Du Livre, Books & Sensibility, and Mocha Girls Read. You can also follow along on Twitter here. Anyway I'm going to use this readathon to work through my library five graphic novel library checkouts. Will I be able to get through these? Probably not, but I'm going to be ambitious and go for it. Keep reading to see my potential tbr:
Doctor Who: The Tenth Doctor, Vol. 5: Arena of Fear by Nick Abadzis - This has been a fun series so far. I've really enjoyed getting to know Gabby, and it looks like Captain Jack will be included in this installment.
Goldie Vance, Vol. Two (Goldie Vance #5-8) by Hope Larson and Brittney Williams - The first volume of this series was abosutely delightful. I loved the retreo setting, color palette, and can-do energy, so I'm really looking forward to seeing what this second volume brings.
Are you taking part in the Black Friday Readathon this year? What books are you hoping to read? Have you read anything on my tbr yet? As always, thanks for visiting my blog and perhaps even commenting down below!