On Friday's I take part in three weekly link ups - The Friday 56, hosted by
Freda's Voice
, Book Beginnings, hosted by
Rose City Reader
, and 50/50 Friday is a new weekly link up and it is hosted by
Carrie @ The Butterfly Reader
and
Laura @ Blue Eye Books
. For The Friday 56, you choose a book, a book you have just finished, a book you are about to start, your current read, and share a line or a few lines that grab you (but don't spoil anything) from page 56 or 56% of the way through the ebook. Post it and share your post's url on Freda's most recent Friday 56 post. As for Book Beginnings, you share the first sentence or so and your initial thoughts, impressions, or whatever else it inspires, and then link up your post's url with Rose City Reader. Then, for 50/50 Friday, every week there's a new topic featuring two sides of the same coin - you share a book that suits each category and link up on the hosts blogs.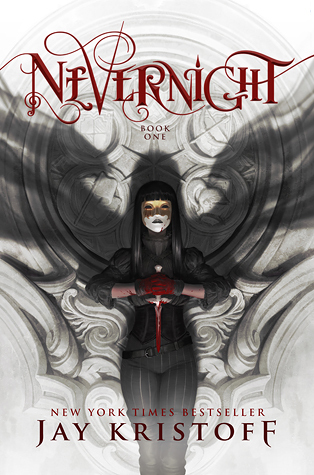 This week I'm spotlighting one of my current reads,
Nevernight (The Nevernight Chronicle #1) by Jay Kristoff
. This is going to be my fourth book on my way to my first
Bookish Bingo
- I actually hosted a
poll on Twitter
to narrow it down to this one! I actually don't know why I haven't already read this because it sounds like it'll be amazing.
Beginning:
People often shit themselves when they die.
56:
"Why do you call your horse Flowers?" Mia asked, as she and Tric prepared to climb.
"... What's wrong with Flowers?"
"Well, most men name their horses something a little more... manly, is all."
"Legend or Prince or suchlike."
"I met a horse named Thunderhoof once." She raised a hand. "Light's truth."
50/50 Friday: Most/ Least Favorite Character Name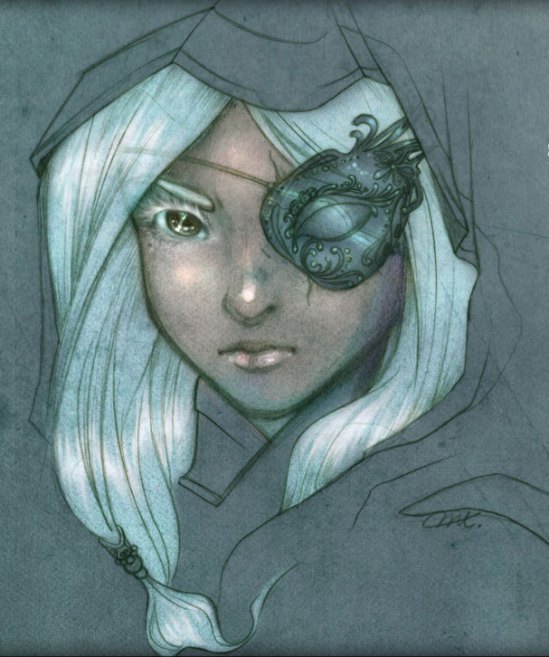 Most
- Adelina from
The Young Elites (The Young Elites #1) by Marie Lu
- Although Adelina is not a heroine, she still has one of the most beautiful names out there. It's still one of my favorites.
Least -
Renesmee from
Breaking Dawn (The Twilight Saga #4) by Stephenie Meyer
- Renée and Esmé are fine names on their own, so please just pick one. And, what the heck was with that nightmare CGI baby in the movie?