Happy Tuesday everyone! Welcome to the first Top Ten Tuesday now hosted by
That Artsy Reader Girl
. This week's topic is Best Character Names - and I'll be spotlighting some of my favorite fantasy names.
From The Legend of Drizzt by R.A. Salvatore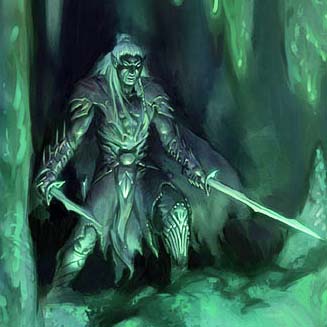 Zaknafein
Jarlaxle
Guenhwyvar
From The Lord of the Rings by J.R.R. Tolkien
Eowyn
Faramir
Aragorn
From A Song of Ice and Fire
Tyrion
Daenerys
From Discworld by Terry Pratchett
Vetinari
From
Throne of Glass by Sarah J. Maas
Chaol
Do you like any of these names? What are some of your favorite character names? As always, thanks as always for visiting my blog and perhaps even commenting down below!