The Friday 56 (With Book Beginnings): Academ's Fury (The Codex Alera #2) by Jim Butcher + 50/50 Friday
On Friday's I take part in three weekly link ups - The Friday 56, hosted by Freda's Voice, Book Beginnings, hosted by Rose City Reader, and 50/50 Friday is a new weekly link up and it is hosted by Carrie @ The Butterfly Reader and Laura @ Blue Eye Books. For The Friday 56, you choose a book, a book you have just finished, a book you are about to start, your current read, and share a line or a few lines that grab you (but don't spoil anything) from page 56 or 56% of the way through the ebook. Post it and share your post's url on Freda's most recent Friday 56 post. As for Book Beginnings, you share the first sentence or so and your initial thoughts, impressions, or whatever else it inspires, and then link up your post's url with Rose City Reader. Then, for 50/50 Friday, every week there's a new topic featuring two sides of the same coin - you share a book that suits each category and link up on the hosts blogs.
This week I'm spotlighting one of my current
#BeatTheBacklist
reads, Academ's Fury (The Codex Alera #2) by Jim Butcher. I read the first book in this series, Furies of Calderon, years ago and I absolutely loved this Ancient Rome inspired epic fantasy. I don't know why I put off continuing the series for so long, but I'm glad to finally be back now. Plus, I'm glad to have a new-to-me full length novel from Butcher after catching up on The Dresden Files, except for some short stories.
Beginning:
Wind howled over the rolling, sparsely wooded hills of the lands in the care of the Marat, the One-and-Many people. Hard, coarse flecks of snow fled before it, and though the One rode high in the sky, the overcast hid his face.
56:
Bernard frowned. "For fury's sake, Aric. I'm still the same man I was two years ago, title or no. You shouldn't worry about bothering me when it's hold business."
50/50 Friday: Favorite/ Least Favorite Book Set In A School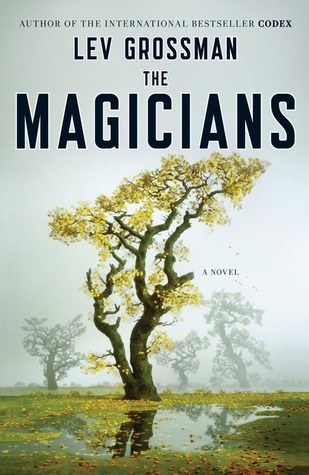 Have you read any of these books? What are you reading this weekend? As always, thanks very much for visiting my blog and perhaps even commenting down below!