Happy Tuesday and welcome back to Top Ten Tuesday, a weekly meme hosted by
The Broke and the Bookish
! This week's topic is Characters Who Would Make Great Leaders - since it's Sci-Fi Month, hosted by
Imyril @ x + 1
&
Over the Effing Rainbow
and created by
Rinn Reads
, I'm giving my list a sci-fi spin. It took me quite a while to narrow this list down to just ten characters because I originally I started off with multiple characters from each book on my list - so many fantastic characters! Here we go, in alphabetical order by title.
Santi from
Ink and Bone by Rachel Caine
- Santi (and Wolfe) totally steal the show!
Todd from
The Knife of Never Letting Go by Patrick Ness
- Have you seen this
first look photo from Patrick Ness
featuring Tom Holland and Daisy Ridley? I'm excited to see how this adaptation will turn out!
Kai from
The Lunar Chronicles by Marissa Meyer
- Aside from Thorne, Kai is easily one of my favorite characters from this series.
Ms. Marvel by G. Willow Wilson
- Kamala is hands down one of my favorite superheroes. If you haven't read her story, what are you waiting for?
Wade Watts from
Ready Player One by Ernest Cline
- I loved this novel and I am so excited to see the movie adaptation!
Saga by Brian K. Vaughan and Fiona Staples
- This is one of my all time favorite series too and I'm dying for the next volume!
Hiro from
Snow Crash by Neal Stephenson
- Hiro (and Y.T.) are just plain awesome! The piece of fan art above is one of my favorites!
The Tenth Doctor Doctor Adventures: 10th Doctor Audio Originals
David Tennant's Tenth Doctor is my personal favorite.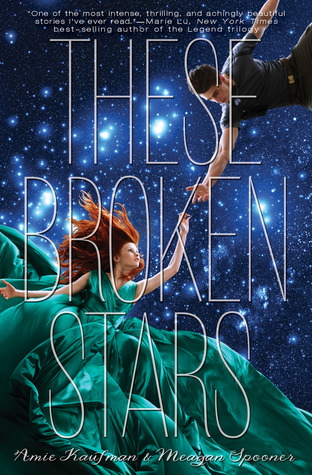 Tarver from
These Broken Stars by Amie Kaufman and Meagan Spooner
- So many great characters from this series to choose from, but Tarver is my favorite from the first installment.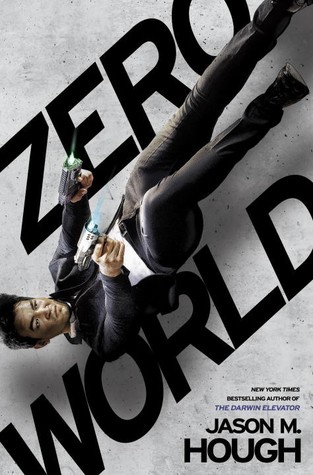 Peter Caswell from
Zero World by Jason M. Hough
- This technologically enhanced superspy definitely earns his spot this week.
What characters made your list this week? Are you taking part in Sci-Fi Month? As always thanks for visiting my blog and perhaps even commenting down below!