Happy Tuesday and welcome back to Top Ten Tuesday, a weekly meme hosted by
The Broke and the Bookish
! This week's topic is Books I Want My Children (Or Nieces, Nephews, Godchildren, etc.) - since it's
Sci-Fi Month
, hosted by
Rinn Reads
&
Over the Effing Rainbow
, I'm giving my list a sci-fi spin. I'm sharing Sci-Fi Books I Want My Future Descendants To Read, both recent releases and classics. Here we go, in alphabetical order by title and broken down by recent releases and classics (the titles are linked either to my review or to Goodreads):
Recent Releases:
Dark Matter by Blake Crouch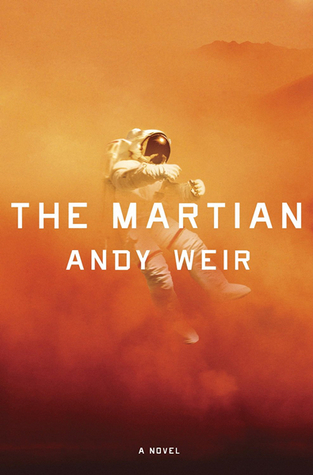 The Martian by Andy Weir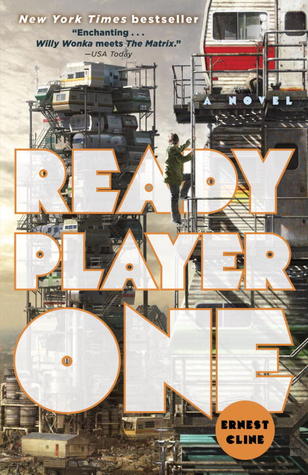 Ready Player One by Ernest Cline
Saga by Brian K. Vaughan &Fiona Staples
Classics:
Frankenstein by Marry Shelley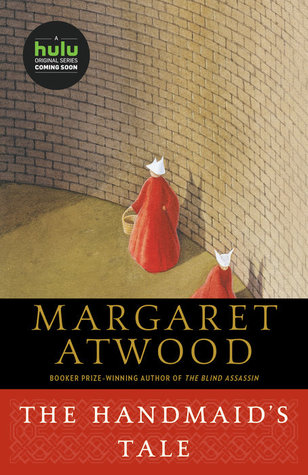 The Handmaid's Tale by Margaret Atwood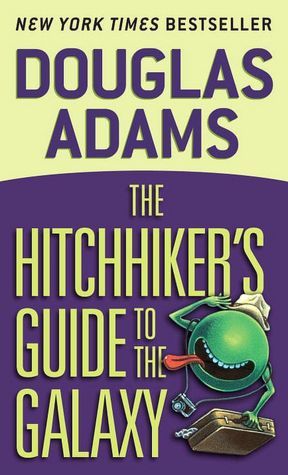 The Hitchhiker's Guide to the Galaxy by Douglas Adams
Kindred by Octavia E. Butler
Snow Crash by Neal Stephenson
What books do you want your descendants to read? As always thanks for visiting my blog and perhaps even commenting down below!