Welcome to Sci-Fi Month 2017! Sci-Fi Month is a month long celebration of all things sci-fi and it's hosted by Lisa @
Over the Effing Rainbow
and Imyril @
One More
, created by Rinn @
Rinn Reads
who has stepped down from hosting duties this year. I really loved participating in this last year, so I'm glad to be back this time around! I'll still be doing my regular posts, and some of them, like my Music Monday & Top Ten Tuesday posts will have a sci-fi flavor. At the end of the month, I'll also be holding a giveaway - so be sure to keep your eyes open for that! Read on for my potential sci-fi tbr for the coming month.
My Sci-Fi TBR:
Alif the Unseen by G. Willow Wilson
- I absolutely love Wilson's Kamala Khan & this novel is described as being for fans of Neal Stephenson.
Armada by Ernest Cline
-
Ready Player One
was so awesome - I need to read this already!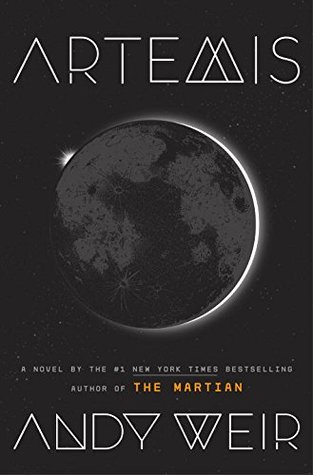 Artemis by Andy Weir
- I'm so hyped up for this!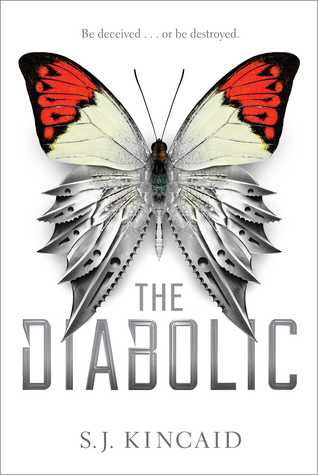 The Diabolic (The Diabolic #1) by S.J. Kincaid
- I have no clue why I haven't already tried this one... what better time than Sci-Fi Month to try it, though.
Paradox Lost (Doctor Who: New Series Adventures #48) by George Mann
- Can't go wrong with
Doctor Who
and I'm definitely looking forward to this novel by the author of
Ghosts of Manhattan
!
Red Rising (Red Rising #1) by Pierce Brown
- I've been meaning to read this forever - looks like this would be the perfect time to tackle it.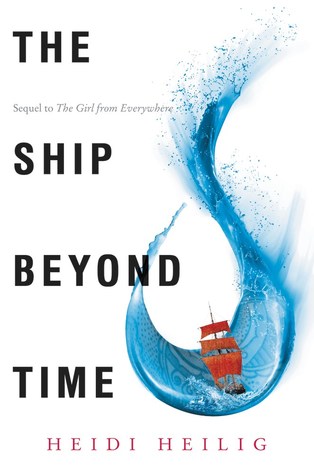 The Ship Beyond Time (The Girl from Everywhere #2) by Heidi Heilig
- I absolutely adored
book one
and I can't wait to pick up the sequel!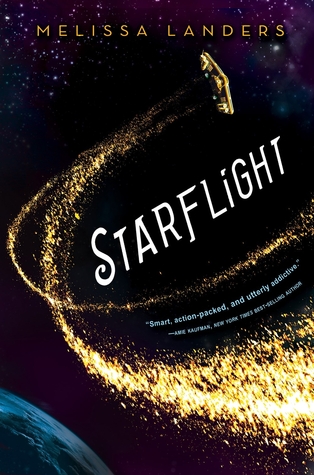 Starflight (Starflight #1) by Melissa Landers
- I'm definitely interested in try more from the author of the
Alienated
series.
Unwind (Unwind #1) by Neal Shusterman
- Somehow I've never read this author before, so it's high time I jump in. By the way, one of my favorite narrators, Luke Daniels, performs this story on audiobook!
Warcross (Warcross #1) by Marie Lu
- I have the audiobook on hold for myself - I'm quite a ways down the wait list, so I'm not sure if I'll get to it this month or not. Fingers crossed!
Are you taking part in Sci-Fi Month this year, or have you taken part in it in the past? Which of these should I pick up first? As always, thanks for visiting my blog and perhaps even commenting down below!