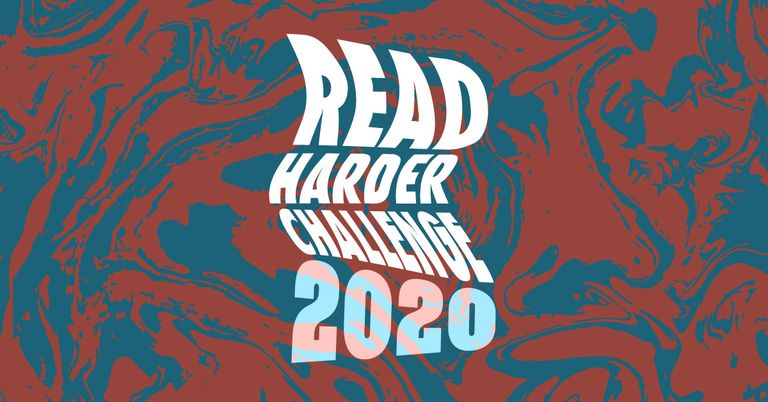 Happy Sunday everyone! I hope everyone's been staying healthy and happy. Needless to say, November has certainly been something else. Anyway, I've now completed 22 out of 24 books for Book Riot's 2020 Read Harder Challenge! The tasks I completed required me to read a picture book with a human main character from a marginalized community and to read a middle grade book that doesn't take place in the U.S. or the UK and I selected Grandmother's Pigeon by Louise Erdrich and the Heart of a Samurai by Margi Preus respectively. Read on to see my mini reviews and what's next for December:
❋
❋
❋
❋
❋
Louise Erdrich is one of my favorites and it had been way too long since I read any thing new to me from her. I didn't even realize that she wrote picture books for the longest time. The art of
Grandmother's Pigeon
is beautiful. I didn't realize just how much I needed this story. It reminds me very much of the movie
Big Fish
and that really worked for me. I'm going to have to see if she has released any more picture books.
My review is also on
Goodreads
.
I'm so glad I picked up Heart of a Samurai by Margi Preus. I wasn't at all familiar with the real life Nakahama Manjiro before reading this YA historical fiction adventure about his early life and experiences, but it certainly makes me want to learn more. I do wish that the novel would have been cut down into smaller parts of his life rather than covering as many years as it does because quite a bit does seem rushed especially near the end. As someone who has been studying the Japanese language for years, it's always interesting to see how the language is presented in an English novel for those who aren't familiar with it going in. One thing that irked me, though, is that Manjiro calls his older friend Goemon "Goemon-chan". Maybe honorifics were different in 1840s Japan, but now the "chan" honorific is used with little kids and girls, not older teen boys. If anything, he probably should have referred to him as "Goemon-kun" or "Goemon-san" instead.
Read a book by or about a refugee
My choice:
Inside Out & Back Again by Thanhha Lai
- I've had this Vietnam War MG book on my tbr for a few years now, so it's time I tackle it.
Read a book with a main character or protagonist with a disability (fiction or non)
My choice:
El Deafo by Cece Bell
- Another one I've been eyeing for ages. This graphic memoir is perfect for this choice.
Have you read any of these books? Are you taking part in this challenge? As always, thanks for visiting my blog and perhaps even commenting down below!