Happy Tuesday everyone! For today's Top Ten Tuesday, in honor of Sci-Fi Month 2020 (Image credit: Photo by Tithi Luadthong on 123RF.com with a quote from Seven Devils by Elizabeth May and Laura Lam), I'm featuring some of my favorite pets in sci-fi. Here we go, in alphabetical order by name:
Einstein from Back to the Future
Frank from Men in Black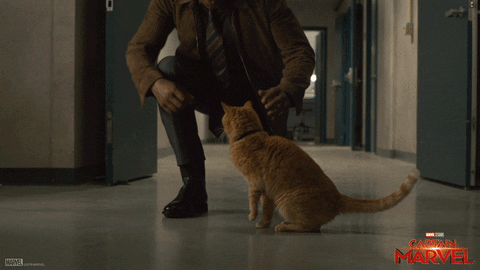 Jones from
Alien
K-9 from Doctor Who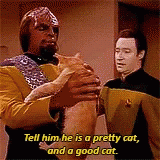 Spot from Star Trek: The Next Generation
Stitch from Lilo & Stitch
What are your favorite pets in sci-fi? Are you taking part in Sci-Fi Month? As always, thanks for visiting my blog and perhaps even commenting down below!