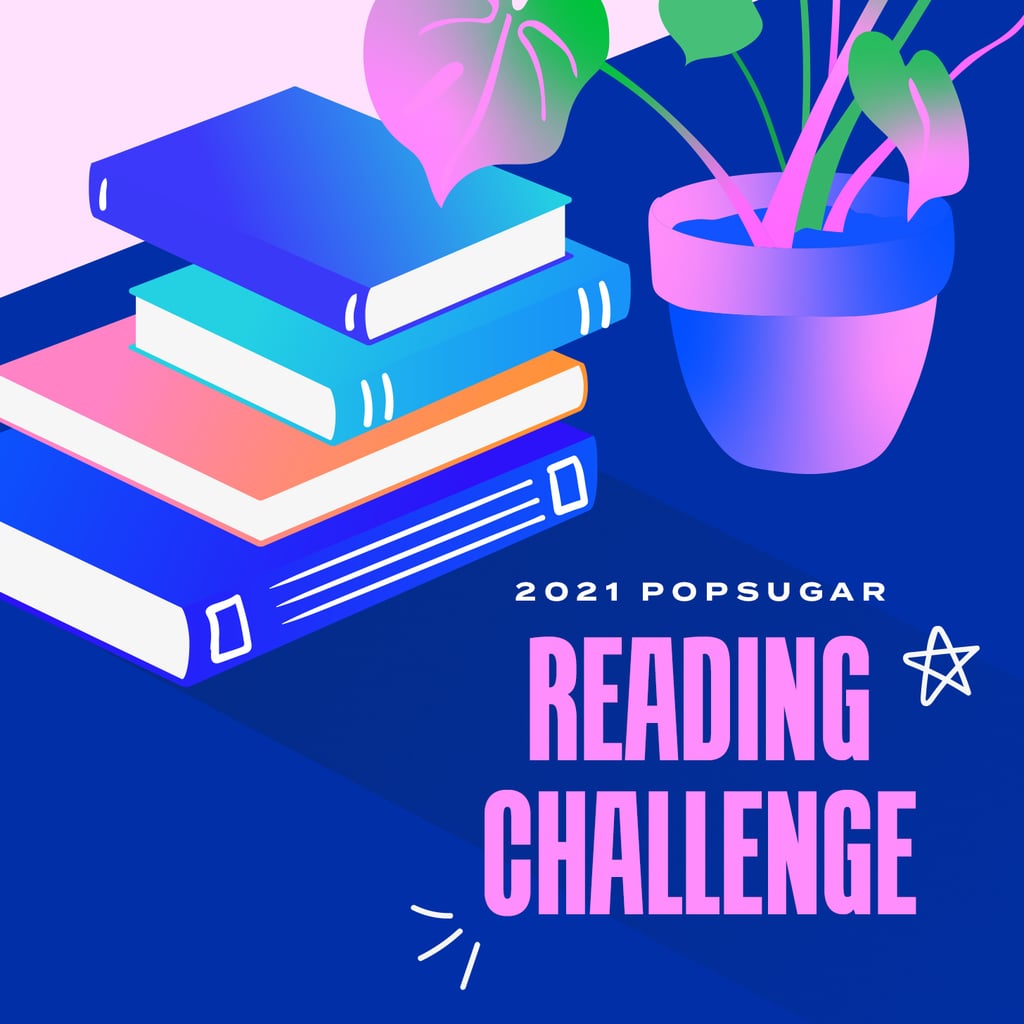 Happy Thursday everyone and welcome to my second 2021 Popsugar Reading Challenge update with mini reviews! I completed 7 books this month for a grand total of 14 of 50 books finished for the 2021 Popsugar Reading Challenge. I'd say I've made great progress and have read some pretty good books already. Without further ado, here are my thoughts on the books I completed in February for this challenge in the order I read them in:
❋ ❋ ❋ ❋
Anno Dracula by Kim Newman was a pretty cool read. The style of the alternate history, the classic characters Newman integrates into the story even those that aren't from Bram Stoker's Dracula made a great combination. Honestly, though, I did wish that Newman's own characters got a little more attention. Either way, I'm going to have to try the sequel soon.
My review is also on Goodreads.
❋ ❋ ❋ ❋ ❋
Concrete Rose (The Hate U Give #0) by Angie Thomas was one of my most anticipated releases of 2021, so needless to say my expectations for this one were sky high. I'm actually really surprised that my audiobook hold came in as soon as this. Luckily, I'm thrilled to report that this prequel is absolutely outstanding. It was great to see Maverick and Lisa again, even though they are at such a difficult stage in their lives. I highly recommend listening to this on audiobook as the production is excellent. Dion Graham is a fantastic narrator. I've listened other audiobooks he's narrated in the past and he always does a marvelous job. I can't wait to listen to more of his work in the future.
My review is also on Goodreads.
❋ ❋ ❋
If everyone was going to get the amount of page time they ought to have had, The Time of Contempt (The Witcher #2) by Andrzej Sapkowski would have been much longer. Even Geralt himself should have had more page time. This time around the story falls a little short in my opinion. A lot of the characters I love aren't around as much as they should have been and some things I really liked from Blood of Elves and the short stories are missing. So far I prefer the Netflix adaptation to the novels, but I do plan on continuing the book series.
My review is also on
Goodreads
.
❋ ❋ ❋
Unfortunately, this finale is the weakest point of anything I've read from Bardugo thus far. Ruin and Rising (The Shadow and Bone Trilogy #3) by Leigh Bardugo wasn't bad, but it was just disappointing knowing how much I've loved everything else set in this world so far. I suppose it's the ending that I had the most trouble with, but I'm glad I finally completed this trilogy because the journey itself has been great. I'm incredibly excited to see Netflix's adaptation - that trailer looks extremely promising and so far the casting appears to be dead on. I'm also looking forward to finally start in on the King of Scars duology and I'm hoping for great things.
My review is also on Goodreads.
❋
DNF'd @ p. 56
Endangered Species (Lost #1) by Cathy Hapka was awful - or at least the first 55 pages were anyway. I loved the first two seasons of the tv series (less so later on), and since this takes up right from the very beginning I had some hopes. I knew from the description that a new character named Faith was going to be featured, who comes into contact with the main characters from the tv series. Unfortunately, Faith is extremely flat and dull - too much to lead even such a short novel. I was hoping my favorite characters like Hurley and Sayid would be true to form at least. As it turned out I couldn't tell the difference between them without seeing the character names on the page. I couldn't bring myself to bother with the remaining 140 pages.
My review is also on
Goodreads
.
❋ ❋ ❋ ❋
I'm glad I finally took the time to read Hidden Figures: The American Dream and the Untold Story of the Black Women Mathematicians Who Helped Win the Space Race by Margot Lee Shetterly. I've always been interested by hidden history and I really enjoyed the movie adaptation as well, so luckily this piece of nonfiction mostly worked for me. My only complaint was that it could be tricky at times to keep track of who we were following. Plus, there were a few digressions that took us away from the main story that I wasn't as interested in. Either way, though, I enjoyed learning about all of this and would love to learn more. I'm going to have to rewatch the movie soon now that I've read the source material.
My review is also on
Goodreads
.
❋ ❋ ❋ ❋ ❋
I can't stress this enough, but Just Mercy: A Story of Justice and Redemption by Bryan Stevenson is an absolute must read. I should have read this memoir years ago, but I'm glad I'm late to the party rather than totally missing out all together. The movie adaptation was pretty outstanding as well, but you cannot miss out on the source material. I have nothing but great respect for Bryan Stevenson.
My review is also on Goodreads.
Are you participating in this challenge? Have you read any of these books? As always, thanks for visiting my blog and perhaps even commenting down below!