Happy Tuesday and welcome back to Top Ten Tuesday, a weekly meme hosted by
The Broke and the Bookish
. This week's theme is Things Books Have Made Me Want To Do Or Learn About After Reading Them. This week I'm narrowing that down to the fantasy genre. I'm not going to name specific books in this post, since these should feel familiar to the genre. Here we go, in no particular order:
Horse riding
Improving my archery skills
Fencing
Dancing at a formal ball
Map making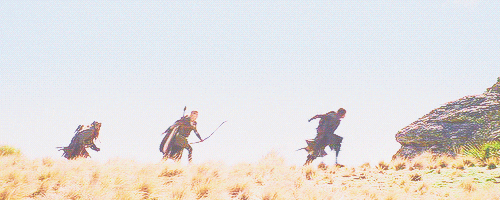 Tracking
The medicinal properties of plants
Falconry, or training a messenger bird
Master of disguise, or becoming a spy
And, of course, MAGIC
So, what do you think of this week's list? Would you like to learn any of these skills?