These are the rules:
1. Grab a book, any book.
2. Turn to page 56, or 56% on your eReader.
3. Find any sentence (or a few, just don't spoil it) that grabs you.
4. Post it.
5. Add the URL to your post in the link on Freda's most recent Friday 56 post.
I'm also taking part in Book Beginnings, a weekly meme hosted by
Rose City Reader
. The rules are pretty simple - you share the first sentence or so and your initial thoughts, impressions, or whatever else it inspires. Don't forget to link up your post's url with Rose City Reader.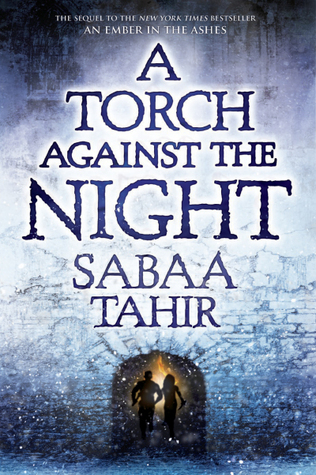 Beginning:
How did they find us so fast.
Behind me, the catacombs echo with angry shouts and the screech of metal. My eyes dart to the grinning skulls lining the wall. I think I hear the voices of the dead.
56:
"I told you: I've been watching you. I wanted a chance to speak."
"Let me go back."
"Soon," she says. "You have more questions?"
This week I'm also taking part in a linkup called 50/50 Friday, which is hosted by
Carrie @ The Butterfly Reader
and
Laura @ Blue Eye Books
. Every week they'll have a new topic featuring two sides of the same coin - this week the topic is Best/ Worst Book Read In May.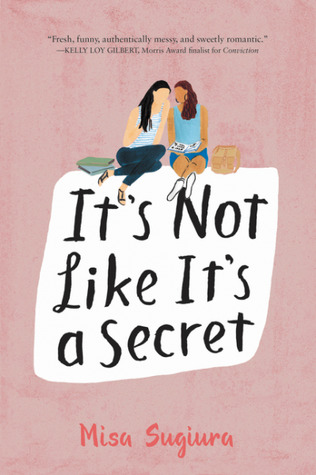 Best:
I actually had 6 five star reads this month (1 of those was a reread), but the two that stood out the most to me looking back have been
It's Not Like It's A Secret by Misa Sugiura
and
The Hate U Give by Angie Thomas
. Both of these are top YA Contemporary debuts and I can't recommend them enough!
Worst:
I had three 3 star reads this month, but the one that was the most disappointing overall was
The Bone Witch by Rin Chupeco
. I really enjoyed the first 20% or so, but unfortunately the story suffered from far too much detail and description and not enough plot.