Happy Tuesday, everyone! This week's theme for Top Ten Tuesday, a weekly meme hosted by
The Broke and the Bookish
, is Most Anticipated Releases For The Rest Of 2015. Here we go, in alphabetical order:
The Aeronaut's Windlass (The Cinder Spires #1) by Jim Butcher
- Jim Butcher! Need I say more?
Beastly Bones (Jackaby #2) by William Ritter
- If you haven't read
Jackaby
yet, you're missing out. I'm so excited to see more of R.F. Jackaby and Abigail Rook!
Dreamstrider by Lindsay Smith
- Dreams as top form of political intelligence and espionage - a dreamstrider can inhabit the subject's body while they're sleeping and move around in their skin. In a way this reminds me of
Inception
, sounds like their is a lot of potential here.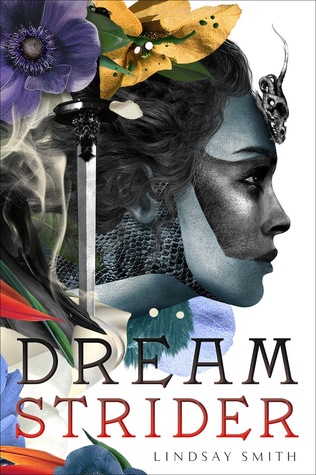 Ink and Bone (The Great Library #1) by Rachel Caine
- Basic concept: What if the Great Library of Alexandria survived? I'm sold!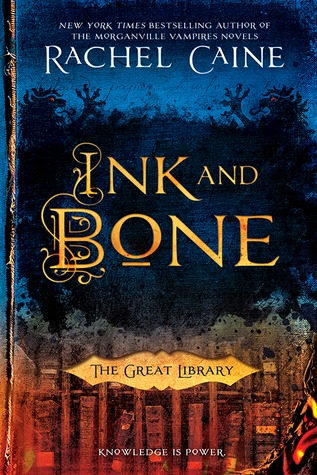 A Madness So Discreet by Mindy McGinnis
- Criminal psychology, horrific family secrets, and insane asylums - sounds like a great combination! And, it's going to be set in Ohio!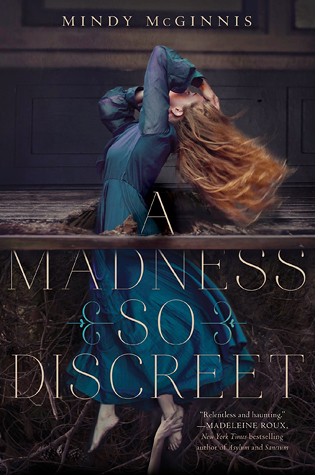 Nevermore (Cal Leandros #10) by Rob Thurman
- One of my favorite urban-fantasy series and I can't wait for the next installment! It just keeps getting better.
The Raven King (The Raven Cycle #4) by Maggie Stiefvater
- I love what I've read of this series so far and I'm excited to see how it will end!
The Sword of Summer (Magnus Chase and the Gods of Asgard #1) by Rick Riordan
- Rick Riordan and Norse mythology? Yes, please!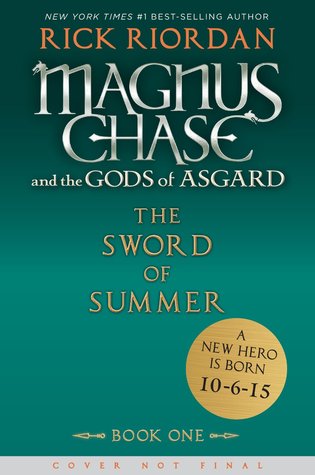 Ten Thousand Skies Above You (Firebird #2) by Claudia Gray
- Have you read
A Thousand Pieces of You
? If so you would most likely understand why I need this book now.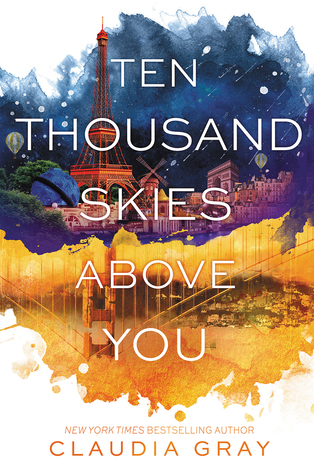 Winter (The Lunar Chronicles #4) by Marissa Meyer
- It's going to be over 800 pages!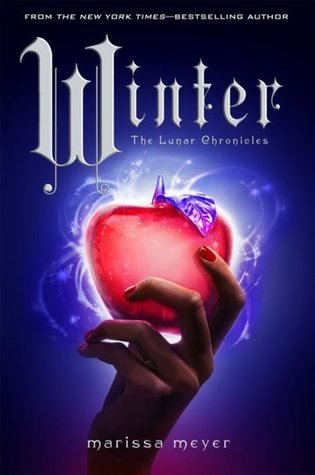 Bonus:
Black Widow: Forever Red by Margaret Stohl
- I like the idea of a YA novel featuring Black Widow - a character I've enjoyed following in the MCU. However, I haven't had the best of luck with this author, so I'm my expectations aren't that high.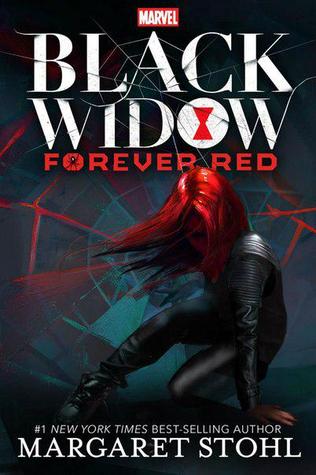 What do you think of my list? Do we share any? Do you have any recommendations? All comments are appreciated - I hearing from everyone.