On Friday's I take part in three weekly link ups - The Friday 56, hosted by Freda's Voice, Book Beginnings, hosted by Rose City Reader, and 50/50 Friday is a new weekly link up and it is hosted by Carrie @ The Butterfly Reader and Laura @ Blue Eye Books. For The Friday 56, you choose a book, a book you have just finished, a book you are about to start, your current read, and share a line or a few lines that grab you (but don't spoil anything) from page 56 or 56% of the way through the ebook. Post it and share your post's url on Freda's most recent Friday 56 post. As for Book Beginnings, you share the first sentence or so and your initial thoughts, impressions, or whatever else it inspires, and then link up your post's url with Rose City Reader. Then, for 50/50 Friday, every week there's a new topic featuring two sides of the same coin - you share a book that suits each category and link up on the hosts blogs.
This week I'm spotlighting one of my current reads which is my fourth read for
Monstrous March
,
Campfire by Shawn Sarles
. I don't know about you but this is totally giving me
Fear Street
and Christopher Pike vibes.
Beginning:
Maddie Davenport sat alone in the front seat of the idling car.
56:
The crowd broke into a round of applause, and the man beamed out at them all.
50/50 Friday: Favorite/Least Favorite Sibling Relationship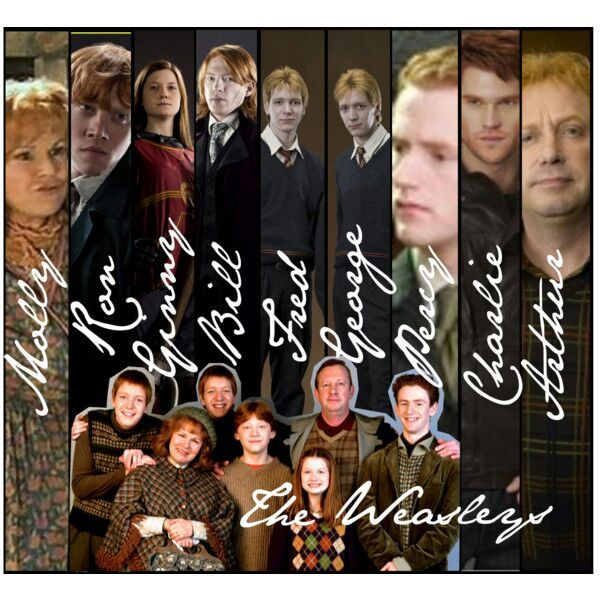 Favorite - The Weasleys from
Harry Potter
by J.K. Rowling - Yes, even Percy. Who am I kidding? I love the whole family.
Least - The Pevensies from
The Chronicles of Narnia by C.S. Lewis
- Edmund sold his siblings out for some candy - and they forgave him just like that?! I love Susan, Lucy, and Peter, but come on!
What are you reading this weekend? As always, thanks for visiting my blog and perhaps even commenting down below!