I spotted this cool tag over on
Books For Thought
and immediately new that I had to take part!
The YA Book Traveler
created this tag to go along with the
Rock My TBR Reading Challenge
(which I'm not taking part in), but luckily for me and anyone else who would like to take part the tag is open to anyone. Each book I'm including on this list are those that I already own and hope to read this year.
1. SMELLS LIKE TEEN SPIRIT (Nirvana) - A Contemporary That I Want to Read
Eleanor & Park by Rainbow Rowell
2. SHUT UP AND DANCE (Walk the Moon) - Most Anticipated Book You Have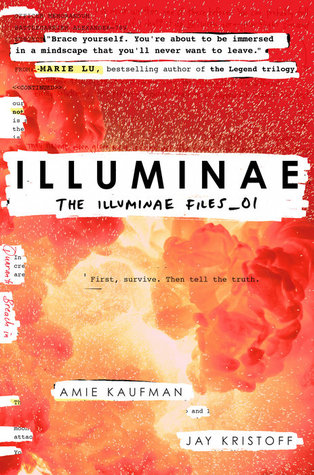 Illuminae (The Illuminae Files #1) by Amie Kaufman and Jay Kristoff
3. CENTURIES (REMIX) (Fall Out Boy) - A Twist on a Classic or a Fairy Tale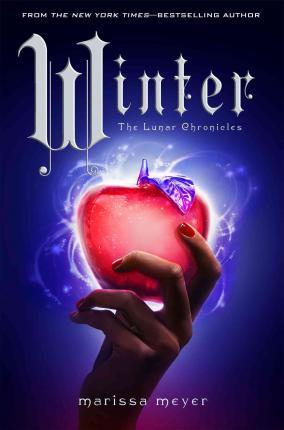 Winter (The Lunar Chronicles #4) by Marissa Meyer
4. YOSHIMI BATTLES THE PINK ROBOT (The Flaming Lips) - A Science Fiction Book or a Book Set in the Future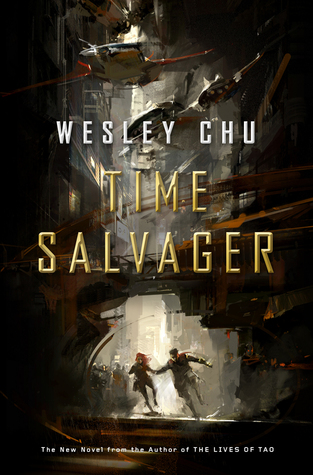 Time Salvager (Time Salvager #1) by Wesley Chu
5. SHE LOOKS SO PERFECT (Five Seconds of Summer) - A Book With a Girl on the Cover
Alanna: The First Adventure (Song of the Lioness #1) by Tamora Pierce
6. AFRICA (Toto) - A Book Set in a Foreign Country
Jonathan Strange & Mr. Norrell by Susanna Clarke
7. ANOTHER ONE BITES THE DUST (Queen) - A Book or Books That Will Complete a Series
Cold Days (The Dresden Files #14) by Jim Butcher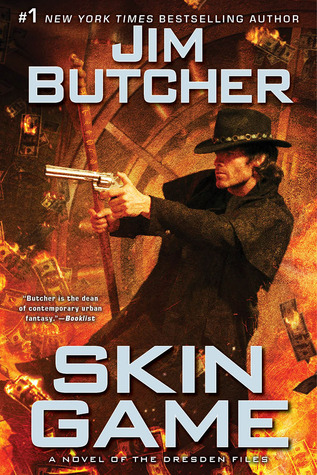 Skin Game (The Dresden Files #15) by Jim Butcher
[These won't complete the series, but they will get me caught up to the release of
Peace Talks
(
The Dresden Files
#16) on May 10th.]
8. SOMEONE NEW (Hozier) - A Book By an Author You Haven't Read Yet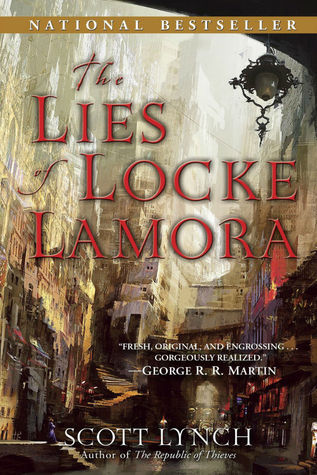 The Lies of Locke Lamora (Gentlemen Bastard #1) by Scott Lynch
9. HELLO (Adelle) - A Book You DNF'd or Weren't in the Mood for At the Time
Greywalker (Greywalker #1) by Kat Richardson
10. LOVE AT FIRST SIGHT (Kylie Minogue) - A Book You Bought Because of the Cover
Rules of Murder (Drew Farthering Mysteries #1) by Julianna Deering
I tag anyone who is interested in taking part!