Welcome to The Friday 56, a weekly meme hosted by
Freda's Voice
.

These are the rules:
1. Grab a book, any book.
2. Turn to page 56, or 56% on your eReader.
3. Find any sentence (or a few, just don't spoil it) that grabs you.
5. Add the URL to your post in the link on Freda's most recent Friday 56 post.

I'm also taking part in Book Beginnings, a weekly meme hosted by Rose City Reader. The rules are pretty simple - you share the first sentence or so and your initial thoughts, impressions, or whatever else it inspires. Don't forget to link up your post's url with Rose City Reader.
This week I'm spotlighting my current read,
Vicious by V.E. Schwab
. I've been super excited to read this ever since I finished
A Darker Shade of Magic
, but for some strange reason I kept putting it off. I'm finally diving in and am realizing I can't stop! I'd say this sums up my feelings so far pretty well: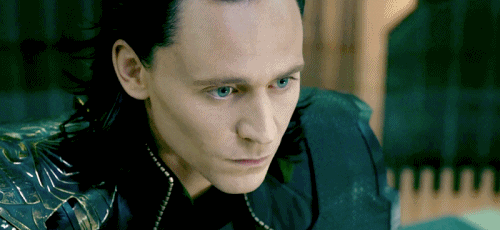 Book Beginning:
Last Night
Merit Cemetery
Victor readjusted the shovels on his shoulder and stepped gingerly over an old, half-sunken grave. His trench billowed faintly, brushing the tops of the tombstones as he made his way through Merit Cemetery, humming as he went. The sound carried like wind through the dark.
56:
Victor made his way into the suite's kitchen, separated from the rest of the main room by only a marble counter, and poured a drink from the stash of liquor he and Mitch had been assembling since departing Wrighton, and which Mitch had brought up from the car. The girl was lying and he knew it, but he resisted the urge to resort to his usual methods. She was a kid, and clearly scared. And she'd been hurt enough already.