I've been nominated by
Cara @ Periods and Semicolons
for the Real Neat Blog Award! Thanks so much, Kara! Everyone go check out her blog!
Rules:
1. Thank and link back to the blogger who nominated you.
2. Answer the seven questions set to you.
3. Create seven questions for your nominees.
4. Nominate seven other bloggers.
Cara's Questions:
1. What is your favorite food?
Baked macaroni and cheese - yum!!
2. How many languages do you know?
Aside from English, I know some French and Japanese, and a bit of ASL. I've recently been using Duolingo to take Swedish lessons - Duolingo has to be one of my favorite apps.
3. Describe the last book you read using only one word.
How to Train Your Dragon by Cressida Cowell
(Audio) - Fun!
4. What books are you currently reading?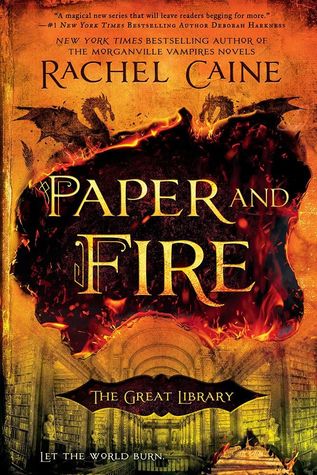 Paper and Fire (The Great Library #2) by Rachel Caine
(ARC)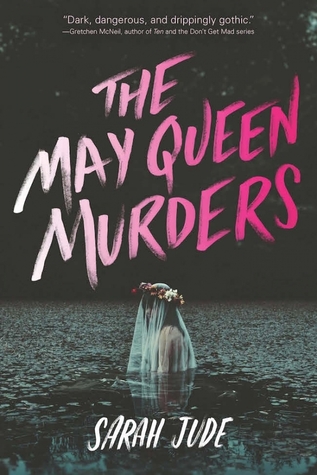 The May Queen Murders by Sarah Jude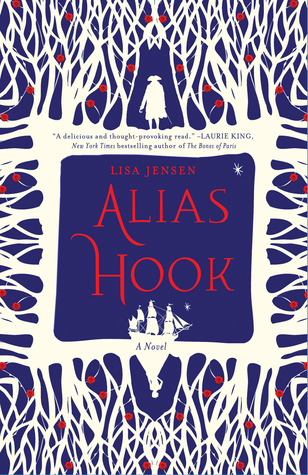 Alias Hook by Lisa Jensen
(Audio)
5. Of all of the unread books in your bookshelf, what has been there the longest?
According to my Goodreads tbr that would be
The Color of Magic by Terry Pratchett
.
6. What is the last dream you recall?
Last week I dreamed that my cat smashed through a wall like the Hulk in order to get a mouse - it was equal parts hilarious and horrifying!
7. How long have you been blogging?
This August 12th I'll have been blogging for two years here at Always Me. Time flies!
My Nominees:
Brittany @ Space Between the Spines
Genni @ Ready, Set, Read!
Alicia @ A Kernel of Nonsense
Ellen and Sierra @ Quest Reviews
Sam @ Tsundoku
Skye @ Ink Castles
Czai @ The Blacksheep Project
My Questions:
Please answer the seven questions posed to me - I want to see how everyone else's answers compare to mine!
Thanks again, Cara!