Hello, everyone! I hope you guys all had a restful weekend!
To begin with the book news: I didn't actually buy any books this week. Shocking isn't it? However, I did receive two books to read for review, The Sham by Ellen Allen and The Last Orphans by N. W. Harris and I can't wait to check them out!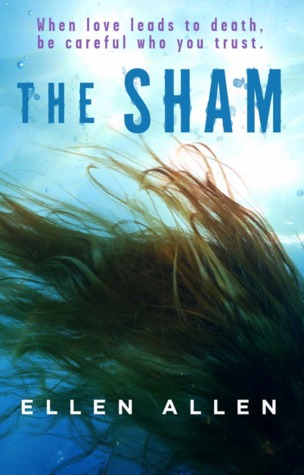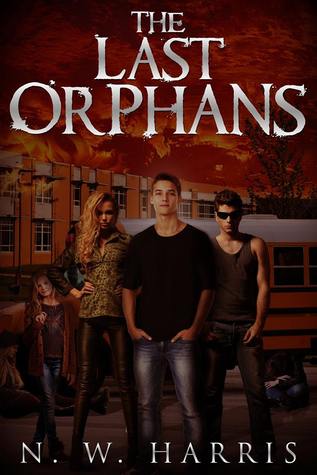 I also borrowed a book from the library called Bloom and Doom (A Bridal Bouquet Shop Mystery #1) by Beverly Allen.
A book club I'm in has decided to read it for our next meeting, so I figure I'll be getting going on it soon. It's a cozy mystery, a sub-genre I don't tend to read a lot from since I usually prefer my mysteries a little more hard-boiled.
Non-book news: The most important - Gasoline has dropped to $2.79 per gallon!! I haven't seen that in ages! I managed to fill up tonight when I came home from work! Gasoline is actually the same price as E-85, which I make sure to buy when there is enough of a price difference to really make it worth it since I don't get quite the mileage out of it as I do regular gas. I've got my fingers crossed that prices will stay down at least a little while longer!
Yesterday, I visited the Bob Evans Farm Festival in Rio Grande, Ohio which takes nearly three hours worth of driving to get there, but it's always lots of fun. Lots of vendors, great music, and great food! If you like bluegrass music, you might want to check out
Open Rail
and
The Wayfarers
. Both bands gave spectacular live performances! Open Rail even did a cover of "Man of Constant Sorrow" from
O Brother Where Art Thou
! I really wish I was able to go back today but unfortunately I didn't get the day off because
Dr. Ralph Stanley and the Clinch Mountain Boys
were going to be there! I imagine that was an awesome show!
I also enjoyed watching the Border Collie demonstration with sheep and ducks. Lots of fun!
As for the food, of course, you can't go wrong with Bob Evans especially their Country Fried Steak with mashed potatoes and green beans, but at the festival I tried one of their Apple Dumplings with ice cream which was absolutely delicious! It was huge since they used an entire apple!
I looked around for the
Heekin Pewter
booth, but unfortunately he wasn't there like he used to be. I was really hoping to add to my collection of his fantastically detailed little pewter figurines. I'll have to keep my eyes open for him elsewhere, I guess. This time around, I purchased a unique spoon ring for myself as a souvenir!
If you haven't been to the Bob Evans Farm Festival before, you're missing out on a fun experience!
Thanks very much for visiting my blog and I'll see you next week!