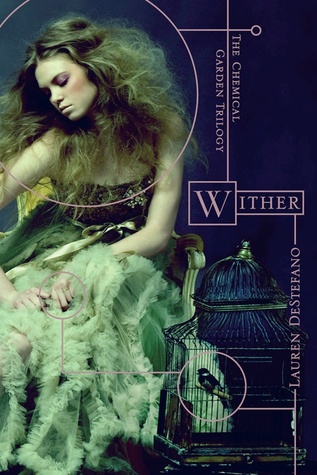 ❋
I checked all three books in
The Chemical Garden Trilogy
out from the library thinking it would nice to read a completed series and that the summaries sounded interesting enough.
I only made it through the first two chapters before I decided to put it down. It just not my kind of dystopia and it wasn't keeping my interest. Sorry Ms. DeStefano.
I attempted to read this book October 8, 2014 and this review is also on
Goodreads
.